1997 Classic Rock Reviews


We featured albums from the year 1997 during our 20th anniversary celebration in 2017. In this ongoing feature, we have published original reviews of these albums:

Below are further descriptions of each album, in the order that we reviewed them.
February 4, 2017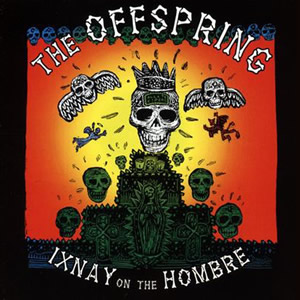 In 1997 The Offspring released their major label debut, Ixnay on the Hombre, which was their fourth overall album. Here, the Southern California quartet found the sweet spot somewhere between hard rock and hardcore.
February 18, 2017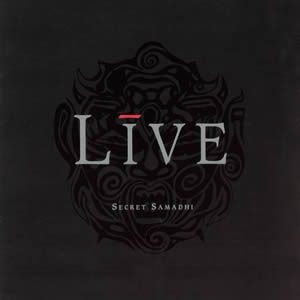 Secret Samadhi is a freewheeling, hard-edged musical statement by Live, following the initial mainstream worldwide success of their previous release. This album draws influence from a diverse array rock masters, ranging from Led Zeppelin to U2 to R.E.M.
<< 1996
All Reviews