While rock n roll with have a slight renaissance during the decade, the 1990s actually began quite weak. Much of the major releases were homogenized and formulaic retreads of the latter part of the previous decade, with few points of light which forecasted the direction in which music would soon head.

We featured albums from the year 1990 during March and April 2015. During this 25th anniversary celebration of this music, we have written original reviews of these albums:

*1990 Album of the Year

Below are further descriptions of each album, in the order that we reviewed.
March 7, 2015
Manic Nirvana continued the return to classic form for Robert Plant with an interesting blend of classic rock guitars and vocals with modern rhythms. This set of lean, driving riff-rockers has held up well since its origination a quarter century ago.
March 11, 2015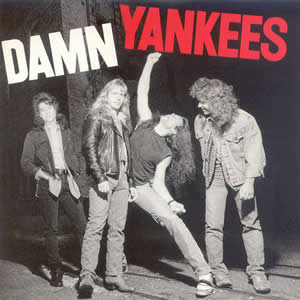 Damn Yankees was a short-lived "supergroup" which combined expert melody with blistering guitar leads to forge a good pop/rock formula for 1990. The album may have been the best last "hair band" release before the genre made a swift exit in the early nineties.
March 15, 2015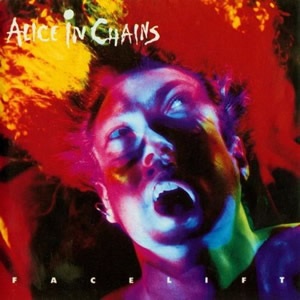 Facelift, the 1990 debut by Alice In Chains, was a forward indicator of the alternative sound of grunge and Seattle, which would saturate the airwaves over the following years. This album also established the group's signature sound of slow and methodical dirges with a strong sense of melody.
March 19, 2015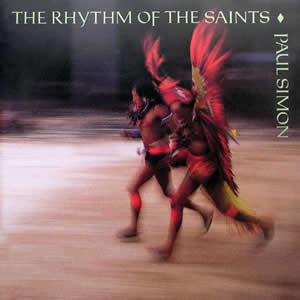 Paul Simon fashioned his 1990 album, The Rhythm of the Saints, as a follow-up to his commercial smash Graceland, with the authentic native sounds this time focused on Brazil. Although not as successful commercially, the album further added to Simon's impressive portfolio of songcraft and sound.
March 25, 2015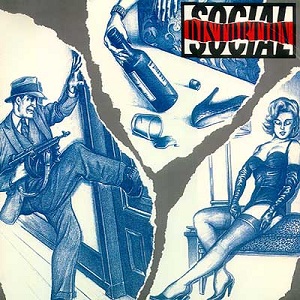 After a long lead-up, Social Distortion found their sound on their self-titled third album, splitting the difference between rockabilly and Ramones-style punk. This solid album also helped forge the new sub-genre of "cow punk".
March 29, 2015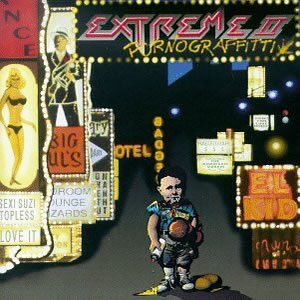 The quasi-concept album Extreme II: Pornograffitti, the Boston-area group Extreme reached its commercial peak. Thematically, the songs focused on the contemporary struggle between genuine romance and sleazy, decadent lust. Musically, the band is basically pop-metal but with some stark turns in the acoustic-driven hit songs.
April 2, 2015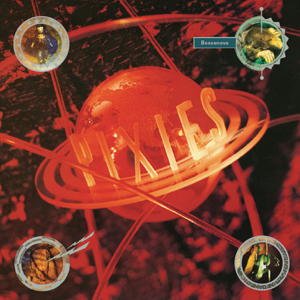 While some have claimed Bossanova as the Pixies weakest album, this is probably the most interesting and experimental album by the group. Genres explored include surf rock, punk, new wave, Brit pop, and psychedelia.
April 7, 2015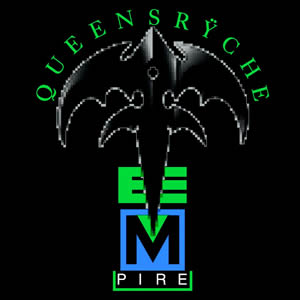 After over a decade of forging and refining their progressive metal sound, Queensrÿche found breakthrough success with the 1990 album, Empire. This fourth overall release by the group is double-LP in length and spawned several hit singles.
April 11, 2015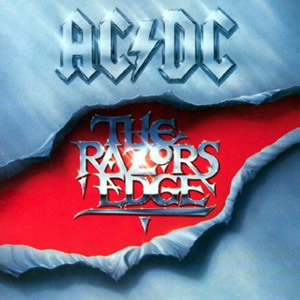 AC/DC found revitalized success with The Razor's Edge, the group's final high water mark commercially. The include a couple of their most iconic songs and sustained the band's headlining status for years to come.
April 15, 2015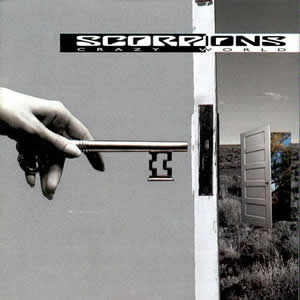 Scorpions entered the nineties with a new producer and a new approach for Crazy World, resulting in a strong commercial success and included one of their greatest recordings ever. With catchy and melodic rockers and ballads, this album became the group's most successful through the nineties and beyond.
April 18, 2015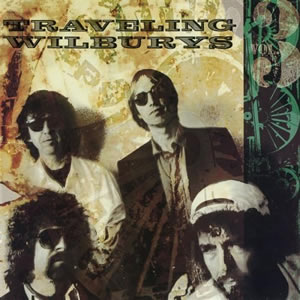 Supergroup Traveling Wilburys' second release, oddly named Traveling Wilburys Vol. 3, saw a slight shift in approach for the make-shift group. While it got lost in the massive shadow of the band's fantastic debut, this is a fine album musically and sonically of its own right.
April 21, 2015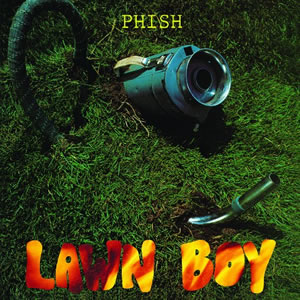 As Phish's second independently produced and released album, Lawn Boy alternates between relaxed and light diddys and long, intense jams. With many divergent styles, the album holds up well a quarter century later and shows the high potential of this talented band.
April 28, 2015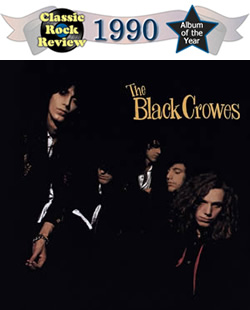 The Black Crowes' debut album saw a nice blend of early seventies British bluesy hard rock and many Southern influenced genres. Shake Your Money Maker also displays the sharp songwriting of brothers Rich and Chris Robinson, which all combines to earn our honor as the Album of the Year for 1990.
July 2, 2020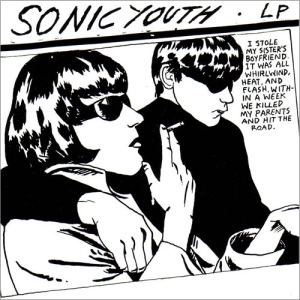 While not quite measuring up to its 1988 predecessor, Sonic Youth's 1990 release Goo is still defied mainstream music values. This record offers up unique and sometimes haunting lyrics with some inventive sonic collages.
August 28, 2020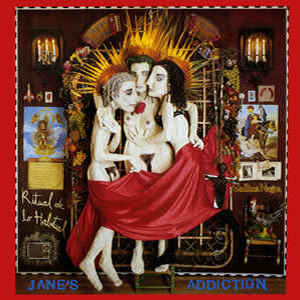 Ritual de lo Habitual was the breakthrough for Jane's Addiction, as an interesting and sprawling album. The album is split between standard length, frantic rockers and a trio of rich, extended tracks.
← 1989
All Reviews
1991 →