A new decade began as the punk and disco trends began to fall off and new wave music began to emerge. On the classic rock front, 1980 saw fresh efforts by Bruce Springsteen, AC/DC, Juds Priest, and Rush along with the launching of a successful solo career by Ozzy Osbourne. Later in the year turned tragic as legends John Bonham and John Lennon lost their lives, marking the end of some important eras.

We featured albums from the year 1980 during January and February 2015. During this 35th anniversary celebration of this music, we have written original reviews of these albums:

*1980 Album of the Year

Below are further descriptions of each album, in the order that we reviewed.
January 3, 2015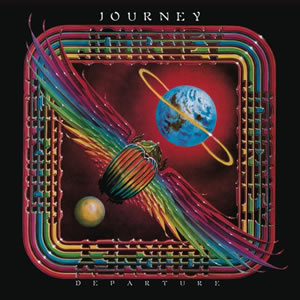 Departure was a very pivotal album for Journey at the top of the eighties. It's live feel and unconventional production gave it an edge among the band's collection and the blending of older and newer styles made it a fun and exciting listen throughout.
January 7, 2015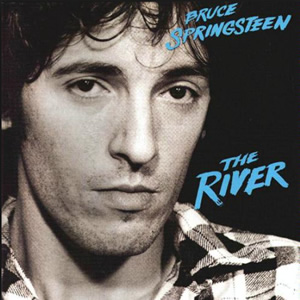 Bruce Springsteen at once completed a phase in his career while launching a new one with the extensive double album The River. This album concluded a trilogy of themed albums started in the mid 1970s while it inspired themes of future albums in the 1980s.
January 11, 2015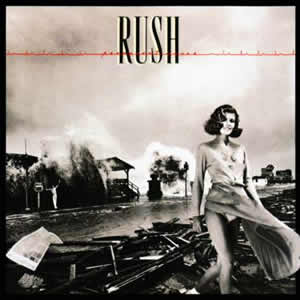 With each successive release in the 1970s, Rush had been slowly experimenting with new musical elements. By the time 1980's Permanent Waves was released, the group incorporated some of the "modern" sounds of new wave and reggae fusion, while maintaining their solid, hard rock core.
January 15, 2015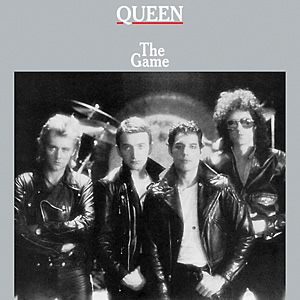 Although Queen had already achieved mainstream success in recent years, the release of The Game put the group over the top. This album blends the group's classic rock core with elements of pop, new wave, and even disco, and this formula worked very well in 1980.
January 18, 2015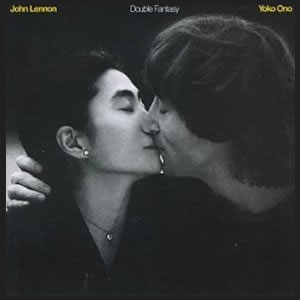 Returning after five years of self-imposed exile, John Lennon produced what would tragically be the final album of his lifetime, Double Fantasy. Co-written, co-produced, and co-credited with his wife Yoko Ono, Lennon put forth his final handful of legendary songs on this album.
January 21, 2015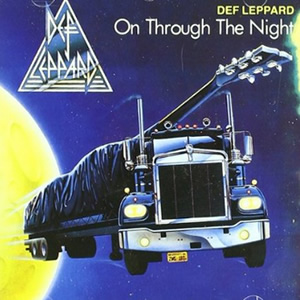 Def Leppard's debut album immediately established the young band as a force in the emerging new wave of British heavy rock. On Through the Night contains tight, working-class hard rock with big hooks and pop-oriented compositions.
January 25, 2015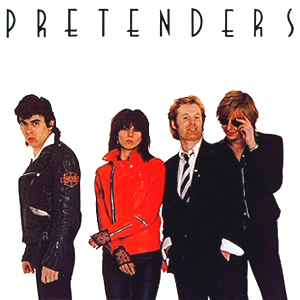 The Pretenders' 1980 eponymous debut album is a fusion of styles including early seventies rock, pop, new wave and punk. Led by vocalist and chief composer Chrissie Hynde, the album establishes the group as a powerful force for years to come.
January 30, 2015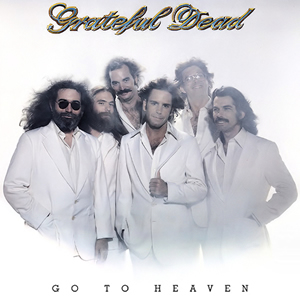 The sharp criticism from Deadheads on the album Go To Heaven has mellowed over time. Three decades on, a clearheaded analysis of this 1980 release by the Grateful Dead shows some fine musical and compositional aptitude as well as the finest moments by keyboardist Brent Mydland.
February 3, 2015
On Remain In Light, the fourth album by Talking Heads, the group continued the musical transition that that they began on their previous album. Along with producer Brian Eno, the band explored African polyrhythms, along with some modern grooves and inventive musical arrangements.
February 6, 2015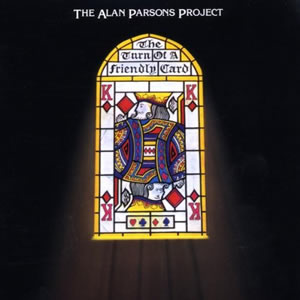 The quasi-concept album Turn of a Friendly Card blends accessible pop rock with some cool funk and some rich orchestration. This fifth studio album by Alan Parsons Project, contains six tracks that center around the temptation of gambling and its ability to play on the human psyche.
February 9, 2015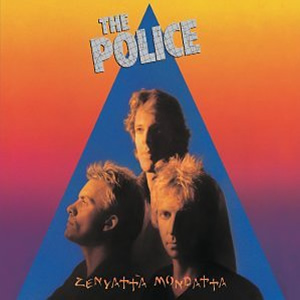 Set up with two fine albums in the late seventies, The Police roared into the eighties with Zenyatta Mondatta, a critically and commercially successful album. Captured in just four weeks during a break in their world tour, the album captures the band's energy and dynamics nicely.
February 13, 2015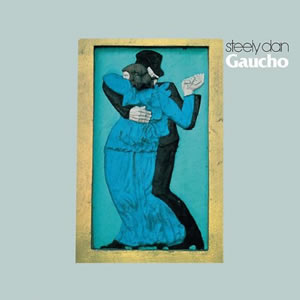 Steely Dan ended their classic era with their seventh studio album, Gaucho. Three years in the making, the record is a bit more sterile and exacting than their earlier work, but is still an entertaining and interesting listen nonetheless.
February 17, 2015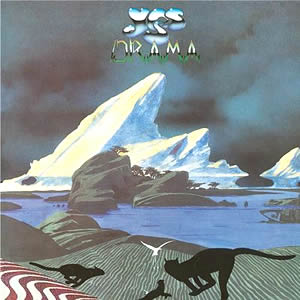 A unique Yes lineup recorded and released the 1980 album, Drama, which saw Buggles members Geoffrey Downes and Trevor Horn replace the hastily departed Rick Wakeman and Jon Anderson. Despite this personnel shift, the album rocks hard with potent jams combined with melodic tunes.
February 21, 2015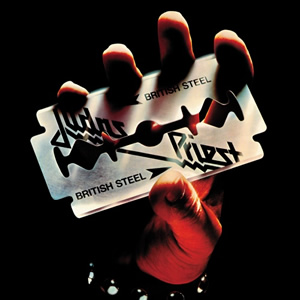 Judas Priest simplified and refined their sound on the accessible British Steel, which may have set the template for the heavy metal genre through the eighties as it elevated the heretofore underground subgenre to the rock mainstream, where they stayed for years to come.
February 24, 2015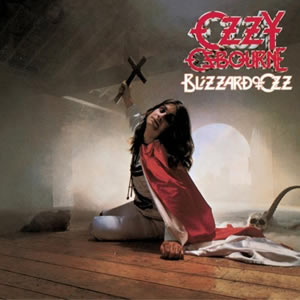 Ozzy Osbourne's solo debut was not originally intended to be a solo effort, but instead a true band release featuring the former Black Sabbath front man. However, industry brass decided Blizzard of Ozz was better marketed as an Osbourne album. In any case, this album is a masterpiece of neo-classical metal fueled by solid, collaborative compositions.
February 28, 2015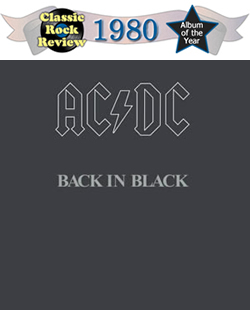 AC/DC lost their lead vocalist just weeks before they began recording Back In Black. They made the painful decision that a fitting tribute to continue on and make their strongest possible record, and that's exactly what they did. This landmark album went on the become the second best selling album ever worldwide and, through our popular poll, has become Classic Rock Review's Album of the Year for 1980.
February 29, 2020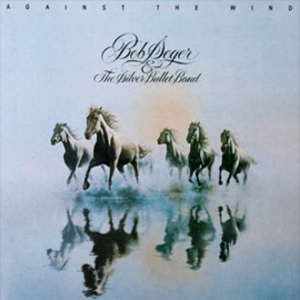 1980's Against the Wind was the commercial peak of Bob Seger's career as his first and only number one album. Here, the tunes alternate between Seger's reflective, mid-tempo acoustic ballads and upbeat, slick old-time rockers with simpler themes.
March 25, 2020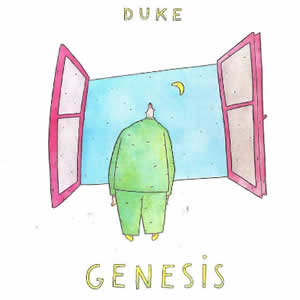 Their 10th overall release, Duke was the first Genesis record to top the charts. This 1980 album featured both a fragmented prog rock suite and several pop songs and ballads, making it a crossroads on several levels.
May 23, 2020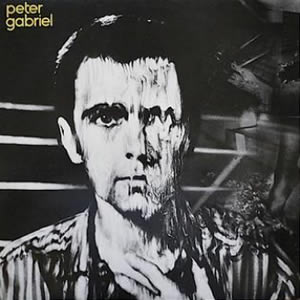 Peter Gabriel's third eponymous album is well regarded as an artistic breakthrough as well as being sonically innovative. While heavy, bleak and dark, this album also achieved pop music success due to Gabriel's ability to match catchy melodies and sound to his deep themes.
July 21, 2020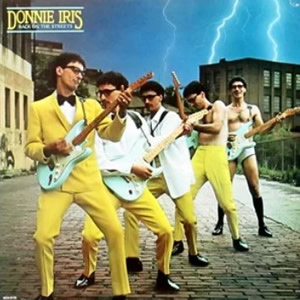 After a decade of fronting groups, Donnie Iris entered the 1980s by releasing his debut record, Back On the Streets. This collaboration with producer and co-writer Mark Avsec features a blend of traditional rock with new wave and power pop sensibilities.
July 29, 2020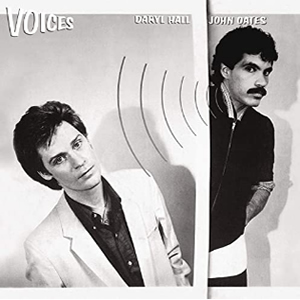 With the onset of the 1980s, Hall and Oates began migrating toward a more modern pop sound without totally abandoning their rock n' soul roots. Released in the summer of 1980, Voices would become their creative and commercial breakthrough.
October 13, 2020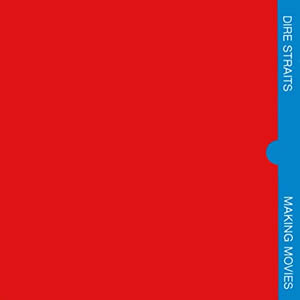 Dire Straits began to move away from its roots rock origins with the release of their third album, Making Movies. Here, Mark Knopfler and co. produced a theatrical masterpiece which fused several subgenres and featured several extended storytelling suites.
November 30, 2020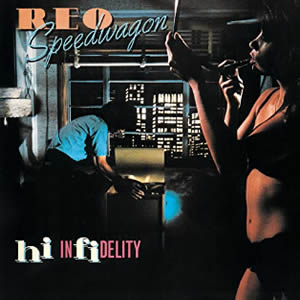 Hi Infidelity was the tenth overall album by REO Speedwagon and this template of early 1980s mainstream rock was a huge commercial success due to its timely array of hook-laden tracks about tortured romantic relationships.
December 27, 2020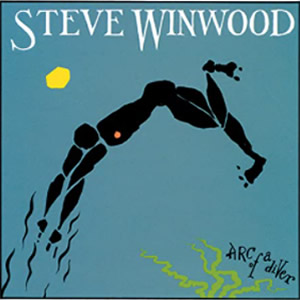 Arc of a Diver is a true "solo" record by Steve Winwood, as he played every instrument and recorded and produced the album in his private home studio. The 1980 album was a breakthrough for Winwood as a solo artist and it marked a return for him to the top echelon of pop/rock artists.
← 1979
All Reviews
1981 →