1998 Classic Rock Reviews


We featured albums from the year 1998 during our 20th anniversary celebration in 2018. In this ongoing feature, we have published original reviews of these albums:

Below are further descriptions of each album, in the order that we reviewed them.
February 4, 2018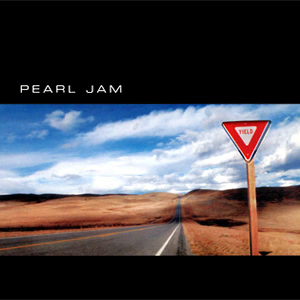 Pearl Jam returned to straight-ahead hard rock on their fifth album, Yield, as they shied away from the weird flourishes scattered throughout their previous album. The result is a critical and commercial success to complete their output for the decade.
<< 1997
All Reviews