1998 Classic Rock Reviews


We featured albums from the year 1998 during our 20th anniversary celebration in 2018. In this ongoing feature, we have published original reviews of these albums:

Below are further descriptions of each album, in the order that we reviewed them.
February 4, 2018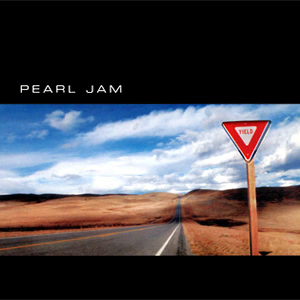 Pearl Jam returned to straight-ahead hard rock on their fifth album, Yield, as they shied away from the weird flourishes scattered throughout their previous album. The result is a critical and commercial success to complete their output for the decade.
March 10, 2018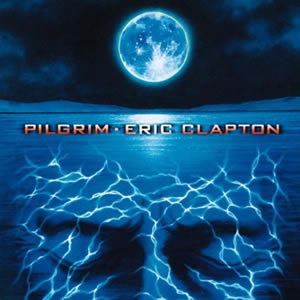 1998's Pilgrim was the first new studio album of original material for Eric Clapton in nearly a decade. Working with producer Simon Climie, Clapton produced a slick and methodical record that features a blend of blues, R&B, rock and late nineties pop.
April 7, 2018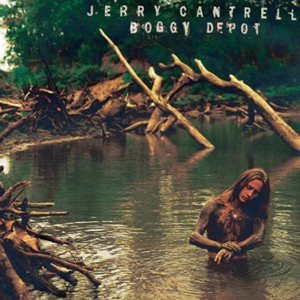 Jerry Cantrell's debut solo album, Boggy Depot, takes many of the elements of his group Alice in Chains and adds certain individual touches. The result is a fine record with patient, deliberate guitar leads building on the dark, psychological musical vibes and fine, simple melodies of the songs.
April 7, 2018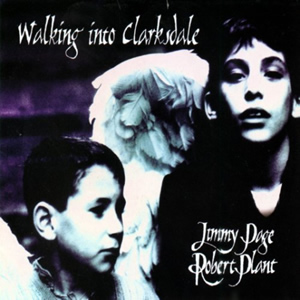 In 1998 the legendary duo Jimmy Page and Rpbert Plant decided to make their post-Led Zeppelin reunion permanent, by recording and producing their first new album of original material together in nearly two decades. With a heavy dose of world music and a lighter touch of their signature classic rock, Walking Into Clarksdale would be a unique, singular musical project.
Review of Walking Into Clarksdale
<< 1997
All Reviews