1995 Classic Rock Reviews


We featured albums from the year 1995 during our 20th anniversary celebration, starting in December 2015. We have originally reviewed these albums:

*1995 Album of the Year

Below are further descriptions of each album, in the order that we reviewed them.
December 29, 2015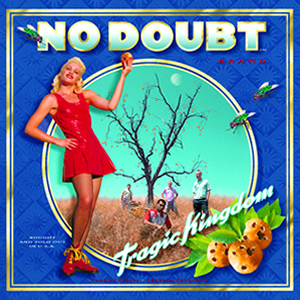 No Doubt had a phenomenal breakthrough with their upbeat and dynamic third album, Tragic Kingdom, in 1995. The album features of potent musical blend of blues, rock, ska, reggae, grunge, new wave and punk.
January 14, 2016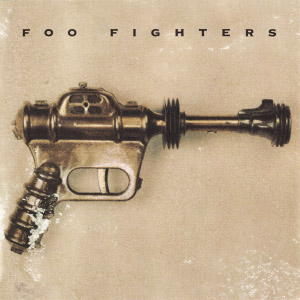 A true solo originally done anonymously by Dave Grohl, the eponymous debut by Foo Fighters features a nice array of pop melodies, grungy guitars, and an unabashed, aggressive attitude. This album spawned the group of the same name which would proliferate for decades to come.
February 3, 2016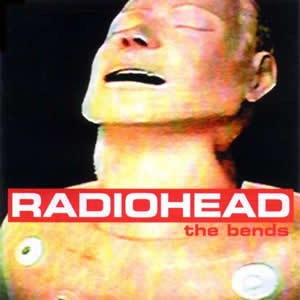 Radiohead made a huge adjustment to their sound and songwriting approach with their second album, The Bends. This records features both hit singles as well as critically acclaimed, art-inspired and innovative compositions.
February 13, 2016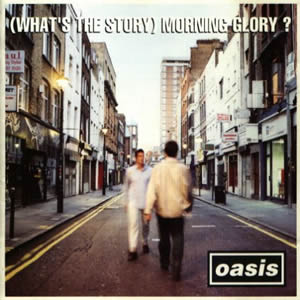 Oasis reached the pinnacle of their career with (What's the Story) Morning Glory?, their tremendous 1995 sophomore album. This broke records for immediate sales success and has long since received high critical acclaim as one of the defining albums of the decade.
February 19, 2016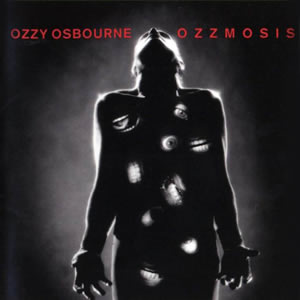 Ozzmosis was the comeback album following Ozzy Osbourne's very brief retirement. The album is full of well-written, riff-intensive and accessible tunes and is the only solo album by Osbourne to feature his Black Sabbath bandmate Geezer Butler.
February 28, 2016
Jagged Little Pill took raw and genuine individual emotion and spun it into a tremendous and highly accessible album. The music is a confluence of Alanis Morissette's bitter but unvarnished lyrics and producer Glen Ballard's pop and rock sensibilities.
March 8, 2016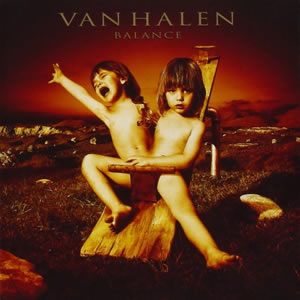 The last of the four studio albums with lead vocalist Sammy Hagar, 1995's Balance sees Van Halen expanding their formula in a sincere attempt to branch out musically. The result is a mixed bag of the unique and the mundane, which ironically achieves a "balance" that they were not aiming to achieve.
March 12, 2016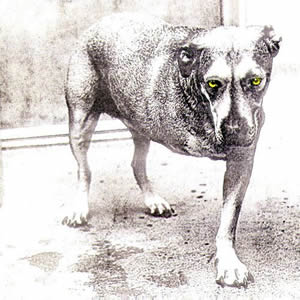 Alice in Chains put out a self-titled 1995 album which is diverse both sonically and compositionally. Relying less on metal-influenced riffs and more on textures and melodies, this album saw the original group reach their 1990s climax.
March 17, 2016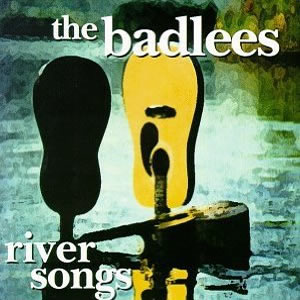 The Badlees independently produced their mid-nineties masterpiece with the roots-rock inspired River Songs. With solid compositions that seamlessly glide from solid rock numbers to folk and Americana classics, this album shows the Pennsylvania-based quintet in top form.
March 21, 2016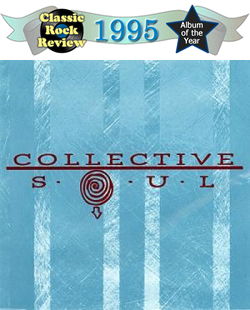 The sound expertly forged by Collective Soul straddled the line between 1980s arena rock and 1990s alternative pop/rock. Their second and most successful album, Collective Soul is filled with infectious radio hits and equally enjoyable lesser known tracks, making it the most solid overall album of 1995 and Classic Rock Review's Album of the Year.
March 30, 2020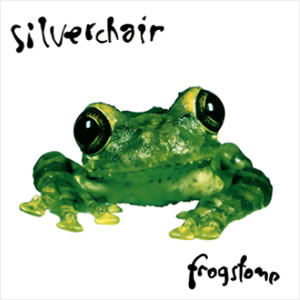 While Silverchair's debut album, Frogstomp, is faithfully bound by the alternative rock mores of the mid nineties, it was freshly delivered and executed by this talented Australian teenager trio.
May 17, 2020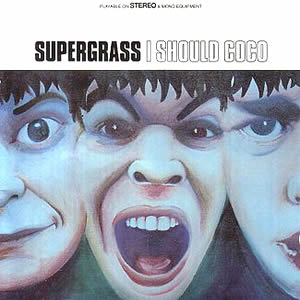 I Should Coco, the 1995 debut album by Supergrass was credited with impacting the Britpop music scene as a whole. This energetic and eclectic record features an array of rock sub-genres from Brit pop to punk to ska to a dash of trippy psychedelia.
October 21, 2020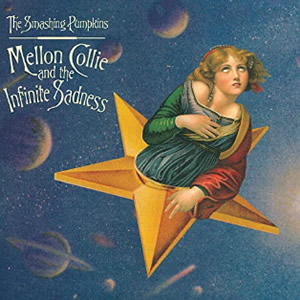 With the grand and intricate Mellon Collie and the Infinite Sadness in 1995, Smashing Pumpkins delivered an ambitious and indulgent album which lasts over two hours and features 28 songs. However, this array of musical styles and textures became both a crirical and commercial success.
← 1994
All Reviews
1996 →