1999 Classic Rock Reviews


We featured albums from the year 1999 during our 20th anniversary celebration in 2019. In this ongoing feature, we have published original reviews of these albums:

Below are further descriptions of each album, in the order that we reviewed them.
February 12, 2019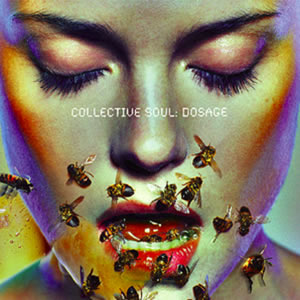 To close out the decade, Collective Soul made a musical move back towards the sound that was so successful in the mid nineties, with 1999's Dosage. The album features a nearly even mix of ballads and rockers.
March 13, 2019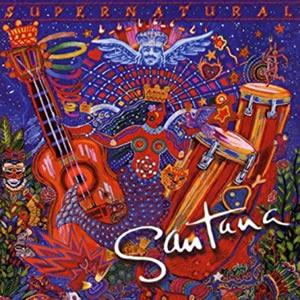 In 1999 it had been years since Carlos Santana had a hit and it seemed like his career was winding down. However, a new opportunity through Clive Davis, the man who had originally signed Santana three decades later, led to Supernatural, an astronomically popular album that was the greatest success of his career.
April 8, 2019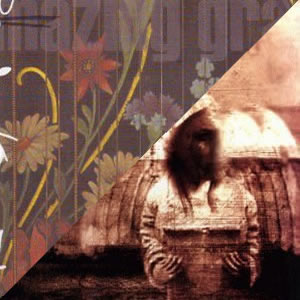 The Badlees long struggle to release their long-anticipated major label follow-up came to a head in 1999 when the group made a brash decision to put the music itself ahead of the label concerns and independently produce and release a wholly separate full-length album.
May 12, 2019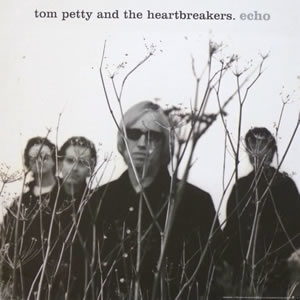 Echo was the tenth studio album by Tom Petty and the Heartbreakers, with a consistent lyrical sentiment. This thread of melancholy themes are spread throughout this extended record featuring a variety of music from ballads to rockers.
June 11, 2019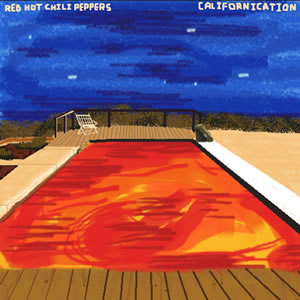 Red Hot Chili Peppers closed out the decade of the 1990s much the way that they began it, on top. 1999's Californication brings back guitarist John Frusciante (who left the group in 1992) along with solid compositions and strong melodies to make this album a worldwide classic.
July 23, 2019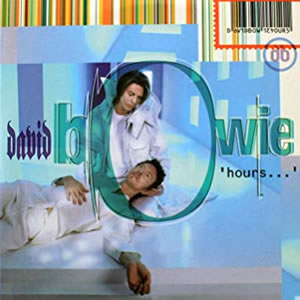 David Bowie shifted away from his electronic works earlier in the '90s with the relaxed, quasi old-school release of Hours in 1999. The songs on this album were written to also be the soundtrack for a developing video game.
July 28, 2019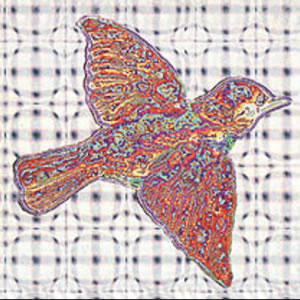 Widespread Panic made a studio recording that refined their live sound into succinct and structured tunes with their sixth studio album, 'Til The Medicine Takes. This album most finely displays the musical breadth of this Southern rock/jam sextet in their prime.
<< 1998
All Reviews