1999 Classic Rock Reviews


We featured albums from the year 1999 during our 20th anniversary celebration in 2019. In this ongoing feature, we have published original reviews of these albums:

Below are further descriptions of each album, in the order that we reviewed them.
February 12, 2019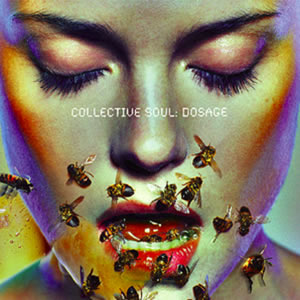 To close out the decade, Collective Soul made a musical move back towards the sound that was so successful in the mid nineties, with 1999's Dosage. The album features a nearly even mix of ballads and rockers.
March 13, 2019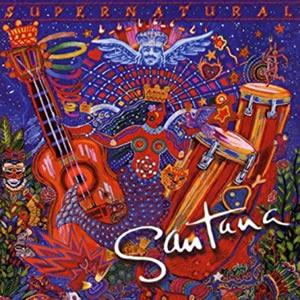 In 1999 it had been years since Carlos Santana had a hit and it seemed like his career was winding down. However, a new opportunity through Clive Davis, the man who had originally signed Santana three decades later, led to Supernatural, an astronomically popular album that was the greatest success of his career.
<< 1998
All Reviews