We featured albums from the year 1996 during our 20th anniversary celebration in 2016. Here, we have published original reviews of these albums:

Below are further descriptions of each album, in the order that we reviewed them.
May 20, 2016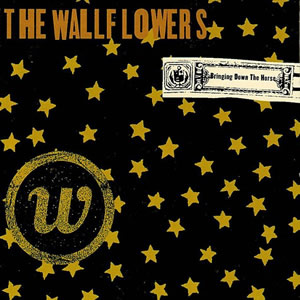 After a long dry spell and multiple lineup changes, Th Wallflowers finally released their sophomore album in 1996 and to great critical and commercial success. A fine sonic and compositional effort, Bringing Down the Horse would become one of the brightest musical points of the decade.
May 30, 2016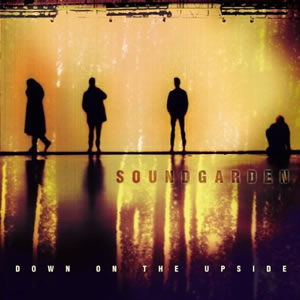 Down On the Upside features textured layers of sound and ambitious song structures for Soundgarden. This fifth album by the group would be their final studio release for a decade and a half, closing out the most productive phase of their career.
June 4, 2016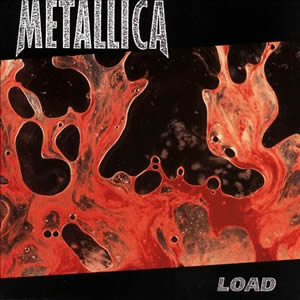 The commercially successful Load is a pivotal album in the sound of Metallica, as the band expanded their sonic palette by slightly branching out into alternative, blues, Southern rock, and even country to complement their traditional brand of heavy metal.
June 18, 2016
Odelay was the first full-bodied album, major label album by Beck. It features an intricate production style which uses heavy sampling, layered percussion, and features a collage of musical structures and influences from a wide range of genres.
August 18, 2016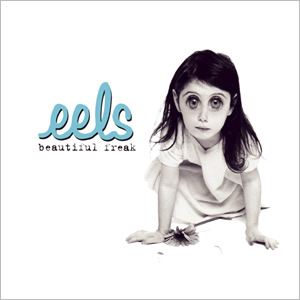 The first official album by the newly-formed trio called Eels, the 1996 album Beautiful Freak found a unique blend of moderate pop music with lyrical themes predominantly of melancholy and desperation.
September 10, 2016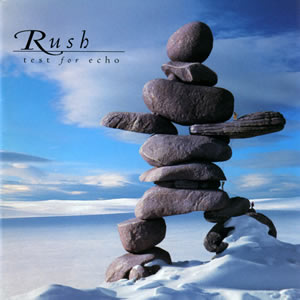 Rush made a quasi-return to their classic seventies rock on their 1996 release Test for Echo. Musically and structurally, the album is set up to maximize on each member's skills and the album was the climatic point of their 1990s releases.
October 1, 2016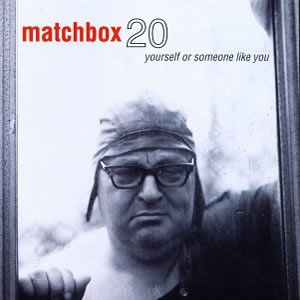 Setting a new paradigm for the more pop-oriented, post-alternative rock Yourself or Someone Like You was a tremendously successful debut for Matchbox 20. Musically, it blends elements from differing eras of popular rock n' roll.
October 15, 2016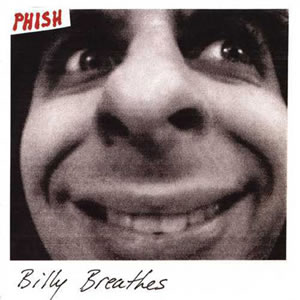 With their sixth studio album Phish finally delivered a pop-oriented release of Billy Breathes in 1996. Here, the group truncated their jams and focused on concise songcraft which resulted in a commercial success.
October 20, 2016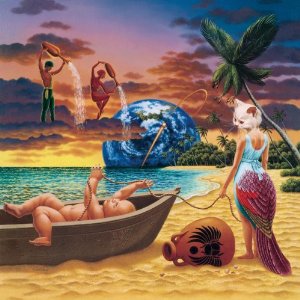 For their first album release in a solid decade, Journey reassembled their five-man lineup from their most successful phase for the 1996 album Trial by Fire. Although this was a huge commercial success, it proved to be a short-lived reunion by the band.
November 5, 2016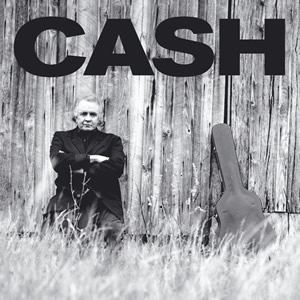 After 1994's American Recordings revitalized Johnny Cash's career, he decided to do an encore with producer Rick Rubin. The result is 1996's American II: Unchained which features more richer arrangements in contrast to the solo acoustic tracks of its predecessor.
November 25, 2016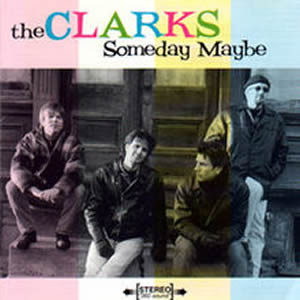 Although this major label debut never got its full measure of promotion, The Clarks 1996 release, Someday Maybe, is nonetheless a strong musical statement. The album is a solid and steady effort by the Pennsylvania quartet, full of steady rock/pop tracks crafted in multiple sub-genres.
December 31, 2016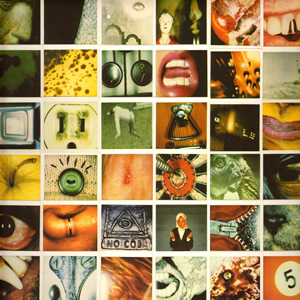 Pearl Jam took a major stylistic turn with their fourth album, No Code. Here, they fused their traditional hard rock with elements of blues, jazz, country and world beats to forge their most unique release to date.
← 1995
All Reviews
1997 →