We featured albums from the year 1997 during our 20th anniversary celebration in 2017. In this ongoing feature, we have published original reviews of these albums:

Below are further descriptions of each album, in the order that we reviewed them.
February 4, 2017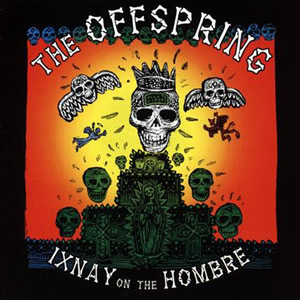 In 1997 The Offspring released their major label debut, Ixnay on the Hombre, which was their fourth overall album. Here, the Southern California quartet found the sweet spot somewhere between hard rock and hardcore.
February 18, 2017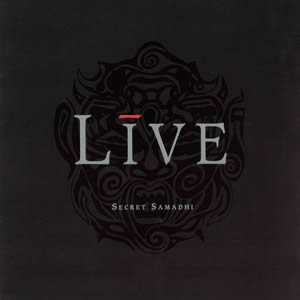 Secret Samadhi is a freewheeling, hard-edged musical statement by Live, following the initial mainstream worldwide success of their previous release. This album draws influence from a diverse array rock masters, ranging from Led Zeppelin to U2 to R.E.M.
March 10, 2017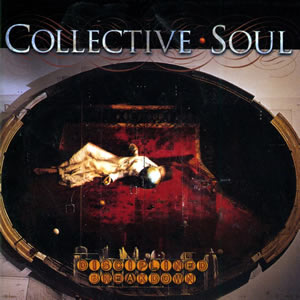 While not quite as successful as their first two blockbuster albums, Disciplined Breakdown continues the knack for constructing catchy and sonically pleasant rock by Collective Soul and, most especially, composer, producer and front man Ed Roland. As a result, this album achieved a respectable measure of success in its own right.
March 10, 2017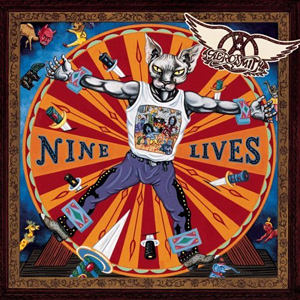 It was a difficult trek for Aerosmith to release their twelfth studio release, Nine Lives. However, after two distinct recording sessions with two separate producers as well as some personnel issues, the band delivered a fine rock album with diverse compositions and styles.
May 6, 2017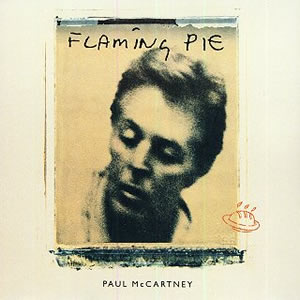 After working extensively on the Beatles' Anthology series through the mid-1990s, Paul McCartney was eager to revisit many of the classic rock styles he had done in the past for his next solo record. The result is Flaming Pie, a solid effort throughout and one of McCartney's finest solo albums.
May 20, 2017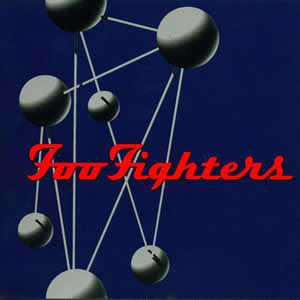 The sophomore effort from Dave Grohl's post-Nirvana band saw Foo Fighters make a concentrated effort to make a rock album as a true band. The result was The Colour and the Shape, a highly successful album with well crafted songs, hooks and melodies.
June 3, 2017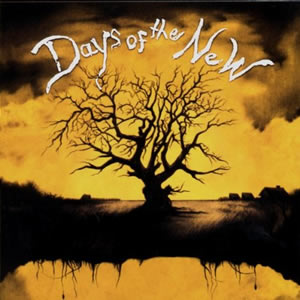 Days of the New accelerated onto the scene as an alt-rock quartet that ground out acoustic grunge tunes penned by 17-year-old front man Travis Meeks. However, this success would be short-lived as the original lineup disbanded shortly after their debut's success.
July 2, 2017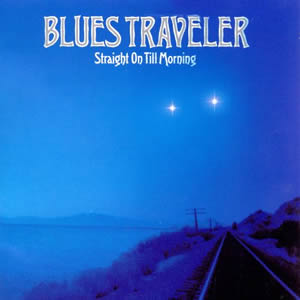 In July 1997, Blues Traveler released Straight On Till Morning, their long awaited follow-up to their 1994 breakthrough Four. Although not as commercially or critically acclaimed, this album contains plenty of its own musical gems.
August 26, 2017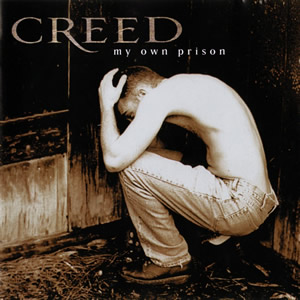 After being originally released independently, My Own Prison became a post-grunge, multi-platinum classic for Creed. The album remains a fan favorite and one of the 200 best selling albums ever in the United States.
October 14, 2017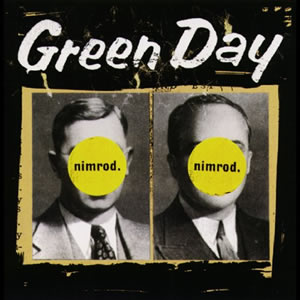 Following an extended break from touring, Green Day took the time to make an album which featured more experimentation and branching out beyond their prototype punk-pop. The result was the 18-track Nimrod, an album with sonic surprises around every corner while still remaining grounded in the core punk which built the band.
March 4, 2022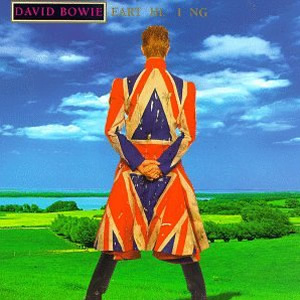 On 1997's Earthling, the electronica-industrial styles of the day were further explored by David Bowie. While a bigger hit than most of his 90's output, there is nothing really memorable as compared to the rest of Bowie's stellar discography.
← 1996
All Reviews
1998 →