We featured albums from the year 1998 during our 20th anniversary celebration in 2018. In this ongoing feature, we have published original reviews of these albums:

Below are further descriptions of each album, in the order that we reviewed them.
February 4, 2018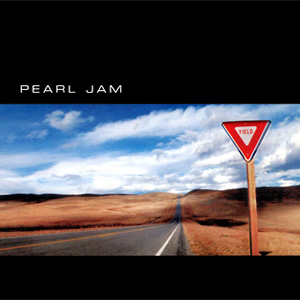 Pearl Jam returned to straight-ahead hard rock on their fifth album, Yield, as they shied away from the weird flourishes scattered throughout their previous album. The result is a critical and commercial success to complete their output for the decade.
March 10, 2018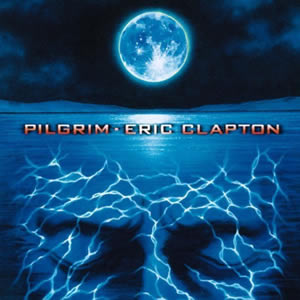 1998's Pilgrim was the first new studio album of original material for Eric Clapton in nearly a decade. Working with producer Simon Climie, Clapton produced a slick and methodical record that features a blend of blues, R&B, rock and late nineties pop.
April 7, 2018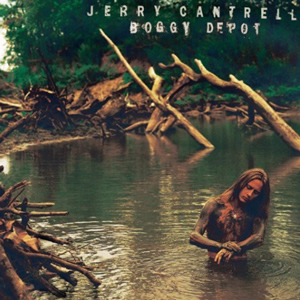 Jerry Cantrell's debut solo album, Boggy Depot, takes many of the elements of his group Alice in Chains and adds certain individual touches. The result is a fine record with patient, deliberate guitar leads building on the dark, psychological musical vibes and fine, simple melodies of the songs.
April 21, 2018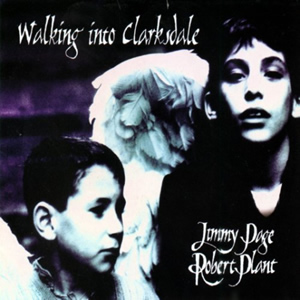 The legendary duo Jimmy Page and Robert Plant decided to make their post-Zeppelin reunion permanent, by recording their first new album of original material in nearly two decades. With a heavy dose of world music and a lighter touch of their signature classic rock, Walking Into Clarksdale would be a unique, singular musical project.
May 20, 2018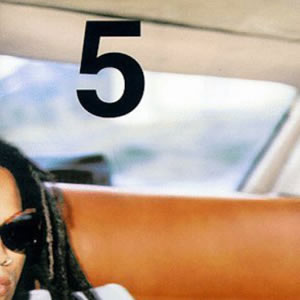 Lenny Kravitz made a strong career rebound with his fifth album, 5. Here, he tried a new approach in production with some slight electronica, loops and analog synths to his solid, core musical arrangement.
July 10, 2018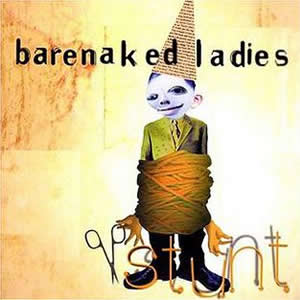 Barenaked Ladies found their big crossover hit with the group's fourth studio album, Stunt. The combination of their clever, satirical lyrics with fine production and a diverse blend of musical styles led to their biggest commercial success with this multi-million selling chart topper.
July 28, 2018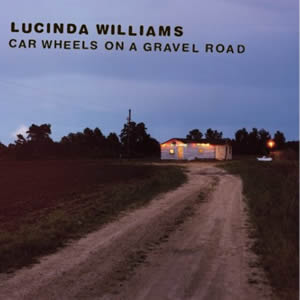 After more than half a decade crafting and perfecting the songs and the sound, Lucinda Williams finally released the much anticipated Car Wheels on a Gravel Road in 1998. The result is a critical masterpiece which became a landmark in Americana music and all but forged the emeging alt country sub genre.
September 7, 2018
Internationalist is the third studio album by Australian rock group Powderfinger and it features a diverse array of musical genres and finely crafted compositions and versatile vocals of front man Bernard Fanning.
September 29, 2018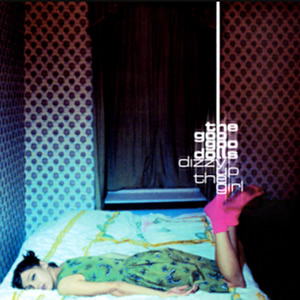 With their first taste of mainstream success, Goo Goo Dolls cleaned up their sound and jumped fully into the mainstream with their sixth album, Dizzy Up the Girl. Here, the Buffalo-based trio strikes a balance between quasi-punk rock and alternative flavored, emotional ballads.
December 29, 2018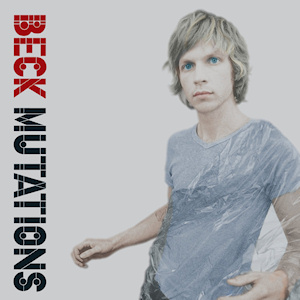 A collection of low fi and psychedelic flavored acoustic-driven songs, Mutations saw Beck moving in new directions following his breakthrough commercial success. Although marred in confusion and (eventually) a lawsuit, the music here is natural, relaxed, and rewarding.
← 1997
All Reviews
1999 →