We featured albums from the year 1974 during July and August 2014. During this 40th anniversary celebration of this music, we have written original reviews the following albums:

* 1974 Album of the Year
+ Double album review

Below are further descriptions of each album, in the order that we reviewed.
July 4, 2014
America brought their tight harmonic arrangements to the world's premiere producer George Martin for the group's 4th LP, Holiday. Martin added judicious amounts of strings and horns beneath the group's steady folk rock sound to make an original album with a distinct mid seventies sound.
July 7, 2014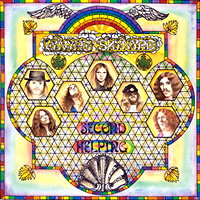 Making no bones about their intent, Lynyrd Skynyrd telegraphed with its very title that Second Helping would be more of the same Southern rock that they developed on their debut album. However, this album does show a bit of maturity and refined compositions.
July 10, 2014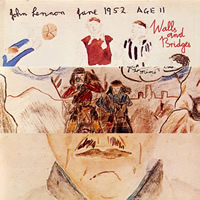 Walls and Bridges is a unique recording in the John Lennon collection and would be his last studio album for nearly nine years. It was recorded during a separation from Yoko Ono, when Lennon briefly relocated to Los Angeles and found some turmoil in what would come to be known as his "lost weekend".
July 14, 2014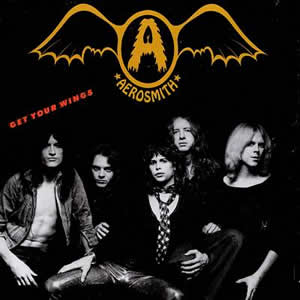 With it's release in 1974, Get Your Wings failed to reach the album charts which was a big disappointment for Aerosmith at the time. However, it has sold more than three million copies through the decades has proved to be part of the group's greatest run of quality albums.
July 17, 2014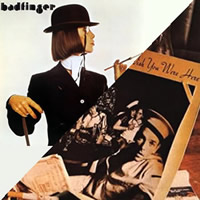 Badfinger had one of the most compositionally rich, yet personally tragic periods of the rock n' roll saga, in the time surrounding the year 1974. During that year the group released two quality albums, Badfinger and Wish You Were Here, with the promise of top-level fame, only to have a fraud perpetrated in their name and the albums ultimately pulled from the shelves.
July 21, 2014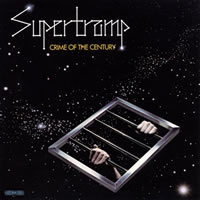 Supertramp really went for broke with their third album, Crime of the Century in 1974. Starting with over 40 demo songs, the group and producer Ken Scott chose eight tracks which demonstrate the band at their creative height and helped launch a very successful run through the late seventies.
July 26, 2014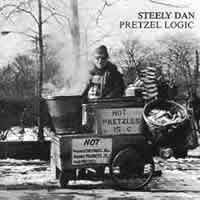 Steely Dan decided to change strategy from earlier efforts and concentrate on concisely packed songs for their third album Pretzel Logic. However, these shorter songs are still very complex and dense, albeit graceful and accessible, making the album one of the true highlights of their career.
July 31, 2014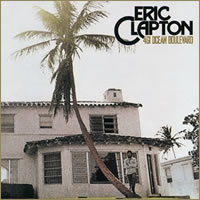 461 Ocean Boulevard is the second solo studio album by Eric Clapton, arriving after an unusually long break from the limelight by the traditionally prolific guitarist. Clapton forged accessible, pop-oriented reinterpretations of several rootsy songs drawn from vast genres such as reggae, blues, folk, and country.
August 3, 2014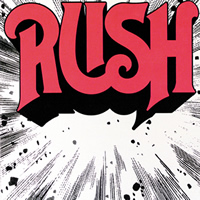 The only album to feature drummer John Rutsey, the self-titled debut by Rush is unique in its style and compositional structure. Still, the group sets the template for sonic output that would become a signature over their long career.
August 7, 2014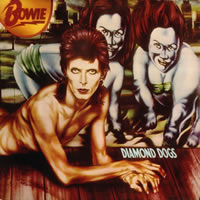 The last release of David Bowie's "glam" era, Diamond Dogs resulted from a failed attempt to do a rock opera based on George Orwell's 1984. Still, the album was hugely influential, especially within the emerging punk rock community, and it contained one of the most enduring glam rock anthems of all time.
August 11, 2014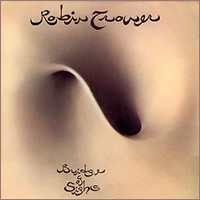 Guitarist Robin Trower brought the "power trio" concept to the next level with his terrific sophomore release Bridge of Sighs. Here, subtle but strong compositions are set on fire with stunning, tight musicianship and sonic textures to the sum of this unheralded jewel from the mid seventies.
August 15, 2014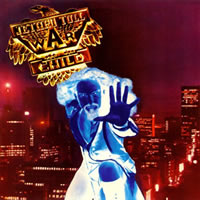 War Child was a strong departure for Jethro Tull, as it came on the heels of two consecutive concept albums that each consisted of a single multi-part music piece. Still, this is in no way a conventional album, as the group employed a string quartet and packed the songs with a variety of styles and arrangements.
August 19, 2014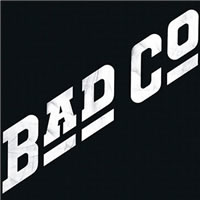 Bad Company burst onto the rock scene with a gritty, raw and stripped-down effort that gave good measure to the individual talents of this early "super group". While nothing on Bad Company is groundbreaking, the material is strong and entertaining enough to still sound great 40 years later.
August 23, 2014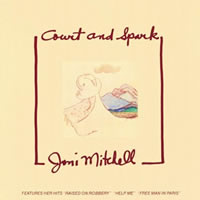 Joni Mitchell reached her commercial peak with the 1974 album Court and Spark. Here, she started the migration away from pure folk towards a unique fusion of folk, rock, and jazz, making this at once a smooth and pleasant listen and a unique venture onto uncommon musical ground.
August 27, 2014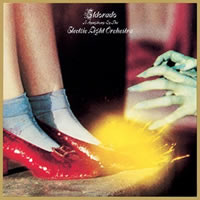 Jeff Lynne and Electric Light Orchestra finally came into their own with their fourth overall album Eldorado. Lynne brought in a full, 30-piece orchestra and choir for a richer sonic experience that married rock n' roll and classical music like never before and set the dye for the ELO wave they would ride through the next decade.
August 31, 2014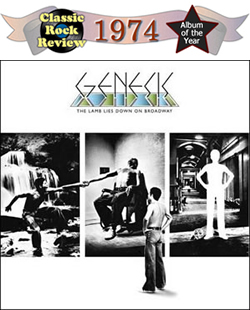 All of momentum early Genesis had built with their fine previous albums led to the culmination of a full-fledged concept album with The Lamb Lies Down on Broadway. This complex story that mainly takes place in a mysterious otherworld beneath the streets of New York City, would be the first and last of its kind, and is our choice for 1974 Album of the Year.
February 17, 2019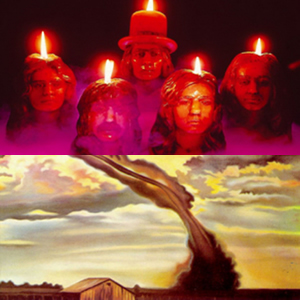 In 1974, the short-lived Mark III incarnation of Deep Purple released a pair of albums, Burn and Stormbringer. These records each saw the group increasingly moving away from their signature sound of the early 1970s and more towards a funk/rock hybrid popular in the middle of that decade.
December 17, 2019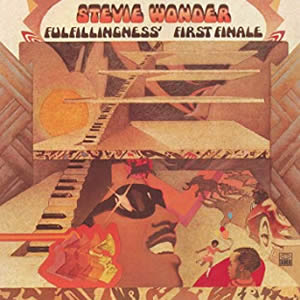 Stevie Wonder's 1974 record, Fulfillingness' First Finale, features warm and introspective songs and arrangements with rich backing vocals. Like some of his recent work, this is incredibly mostly the work of a single man with Wonder providing vocals, piano, synths, bass, drums and percussion.
January 13, 2020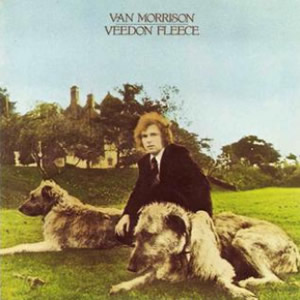 Veedon Fleece, the eighth studio album by Van Morrison, is one of his lesser-discussed yet just as affecting works. This October 1974 studio release was heavily influenced by Morrison's Irish roots and personal life.
Final 1974 Poll Results
Q: What is the best album of 1974?
| | | |
| --- | --- | --- |
| 1 | The Lamb Lies Down on Broadway by Genesis | 36% |
| 2 | Crime of the Century by Supertramp | 21% |
| 3 | Bad Company by Bad Company | 16% |
| 4 | Bridge of Sighs by Robin Trower | 11% |
| 5 | Walls and Bridges by John Lennon | 7% |
Conducted on our site, July-August, 2014
← 1973
All Reviews
1975 →