1986 was, frankly, one of the weaker years in rock music. With very few exceptions, the prevailing synth-heavy and over processed sound seemed to be present and up-front in every work put out that year. Although this may truly have been the nadir of rock's dark ages, we were still able to filter out some of the more interesting albums from 1986 to review for you music lovers and along the way we found some real gems amoung these.

We featured albums from the year 1986 during May and June 2011. During this 25th anniversary celebration of this music, we have originally reviewed these albums:

*1986 Album of the Year

Below are further descriptions of each album, in the order that we reviewed them.
May 5, 2011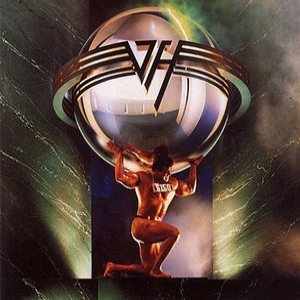 It is hard to find an example of an established rock band with a single, charismatic, lead singer that becomes even more successful once that singer is replaced. But after the departure of David Lee Roth and the arrival of Sammy Hagar, Van Halen did just that.
May 11, 2011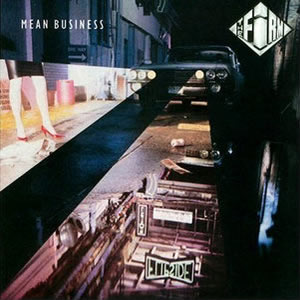 After the big success of their eponymous 1985 debut, The Firmfollowed up with a release in early 1986. At first glance, this album by Jimmy Page, Paul Rodgers, and the boys seems to be sub-par to the debut but, upon each further listen, one discovers that it is actually quite good and original.
May 17, 2011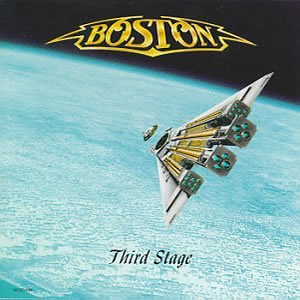 After eight solid years in the making and a lawsuit by their reord company for taking so long to produce the album, Boston finally released their third album, Third Stage, in late 1986. It was a project that turned into an obsession for the band's primary songwriter and producer, Tom Scholz.
May 30, 2011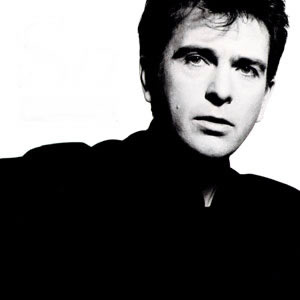 So was a complete and original effort which showed that Peter Gabrielstill had some artistic fuel left in the tank. It contains just the right mixture of diverse genres throughout which range from psychedelic to R&B/Soul to World Music and would be Gabriel's biggest commercial success.
June 3, 2011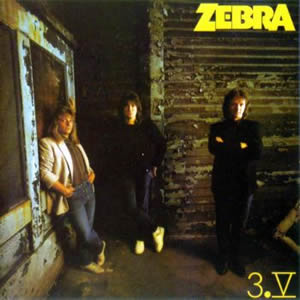 The three-piece rock band Zebra did not spend a long time on the national scene, nor did they have tremendous success while they were on that scene, but there is no doubt that they made some unique and origiinal music while they were there. 3.Vwas their entertaining final album of Zebra's 1980s run.
June 9, 2011
The 1980's music scene is best remembered by most people as a time when synthesized sounds ruled the radio waves and the glitzy MTV videos of hair bands and rap artists were all the rage. In this unlikely era of technology driven pop, Robert Cray helped rein in the appreciation of a new generation for the blues.
June 14, 2011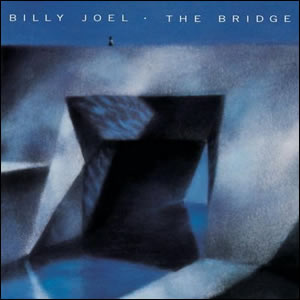 Billy Joel's 1986 studio album, The Bridge is a very diverse album, incorporating many styles as well as several guest musicians. It features vividly picturesque songs, each of which cross over well to other media, and often strays from Joel's signature style while still remaining interesting and entertaining.
June 19, 2011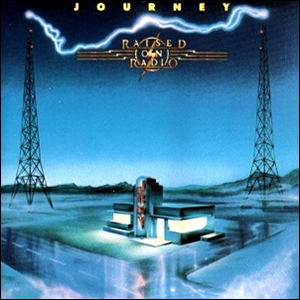 Following the band's phenominal success in the early 1980s, Journey entered a period of a few years of solo projects and uncertainty. When the band re-surfaced for Raised On Radio in 1986, they were minus two members and with vocalist Steve Perry firmly in control.
June 24, 2011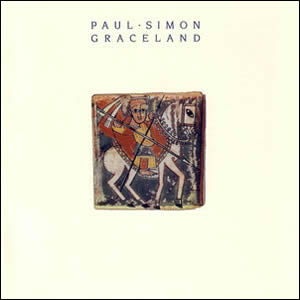 Paul Simon's Graceland is a true original. The album contains a wide array of styles and sounds from all over the world, especially South Africa. There are over 50 musicians and singers who perform on the album and they are all fused together in an ingenious production by Simon
June 29, 2011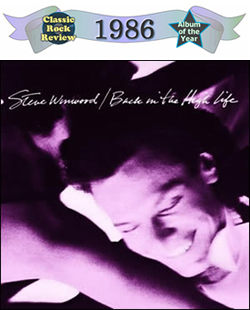 Fueled by some fine production and a fantstic title track, Back In the High Life by Steve Winwood achieves that often elusive goal of combining great songs that stand the test of time while also catering to the commercial appeal of the day. The entire album encompass the sounds of the eighties without sounding dated today.
June 9, 2016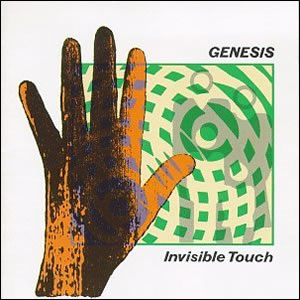 Invisible Touch was the biggest commercial album by Genesis, featuring a sleek and streamlined electronic sound and filled with Top 10 hits. This 1986 album symbolizes the completion of the group's journey from art rock to mainstream pop.
November 1, 2016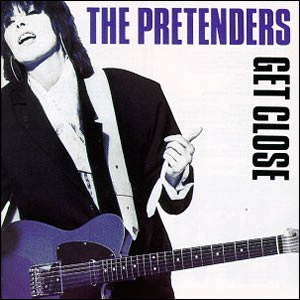 With Chrissie Hynde now the sole original member of the band, The Pretenders' sound was significantly changed for their fourth album, Get Close. While this album spawned a couple of big hits, it marked the initiation of the band's decline as a cohesive unit.
December 8, 2016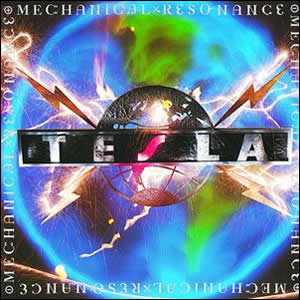 Tesla released a strong debut which split the difference between their glam metal background and a new appreciation for bluesy hard rock. On the eclctic Mechanical Resonance, the group's creative potential is very evident.
May 25, 2021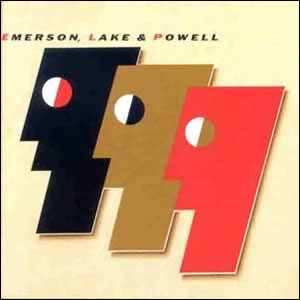 When drummer Carl Palmer was unavailable for a reunion, ELP enlisted drummer Cozy Powell to form the once-off trio Emerson, Lake and Powell. Their single self-titled 1986 album contains both elements of prog-rock with a synth-heavy 80s sound.
Final 1986 Poll Results
Q: What is the best album of 1986?
1
So by Peter Gabriel
25.6%
2
Graceland by Paul Simon
21.7%
3
Back In the High Life
by Steve Winwood
20.6%
4
5150 by Van Halen
14.1%
5
Strong Persuader by Robert Cray
7.7%
6
Third Stage by Boston
6.4%
7
Raised On Radio by Journey
3.6%
Conducted on our site, May-June, 2011
← 1985
All Reviews
1987 →