1989 Classic Rock Reviews


We featured albums from the year 1989 during March and April 2014. During this 25th anniversary celebration of this music, we have originally reviewed these albums:

*1989 Album of the Year

Below are further descriptions of each album, in the order that we reviewed them.
March 9, 2014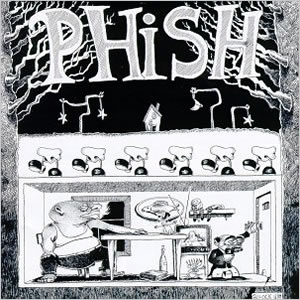 Not willing to wait around for a big time record contract, Phish decided to record and produce their music themselves. Their first official release was the rich and exciting Junta (originally released only on cassette), which shows the immense talent of this jam-band quartet in their infancy.
March 13, 2014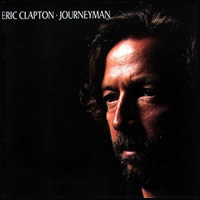 While the 1980s was a trying and tumultuous decade for guitar legend Eric Clapton they ended on high note with the success of Journeyman, his biggest selling album to date. This diverse and mature release may also be Clapton's finest vocally and has the added bonus of featuring cameos by several contemporary rock and pop stars.
March 17, 2014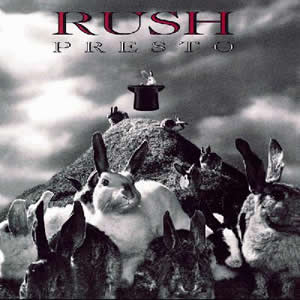 At the end of the 1980s, Rush made a concerted effort to return to a more traditionally sounding album. Like they did at the start of the decade, they remained close to home to write and record the album, Presto, and the result is a true comeback album, which somehow seems to lack the gravitas and accolades that it truly deserves.
March 22, 2014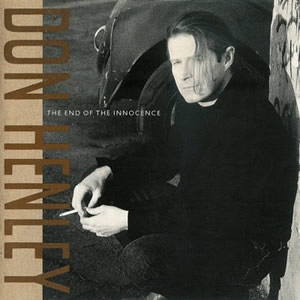 Taking five years to compose and refine material, Don Henley relished in his mid-80s success, before producing The End of the Innocence at the end of the decade. Henley also gathered an impressive lineup of compositional, performance, and production talent for this effort.
March 26, 2014
Pump was a tremendous commercial success for Aerosmith as they moved more towards pop music at the end of the 1980s. It is the only Aerosmith album to score three Top 10 singles on the Billboard pop chart, and became the fourth bestselling album overall for the year 1990.
March 31, 2014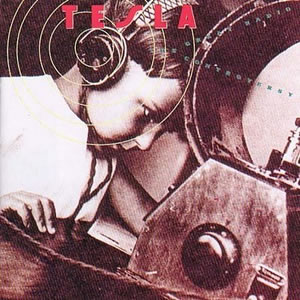 Tesla bridged the gap between 1980s hard rock and 1990s folk/alternative with Great Radio Controversy, their most popular and highly acclaimed album. There is material on this album with soul and musicianship which few new releases touched at that point in time.
April 4, 2014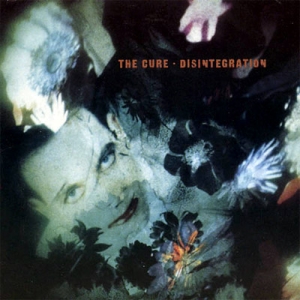 Ten years and eight albums into their recording career, The Cure hit their pinnacle with the melancholy but rich album Disintegration. The album was the result of lead singer and lyricist Robert Smith's growing depression as he realized that he was within a year of his thirtieth birthday.
April 8, 2014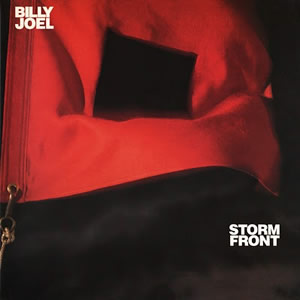 Billy Joel was in a period of financial and professional turmoil when he released Storm Front at the end of the 1980s. While the album was the latest in a long string of commercial blockbusters, its overtly pop approach mark it as a pivotal moment of the latter years of Joel's pop career.
April 12, 2014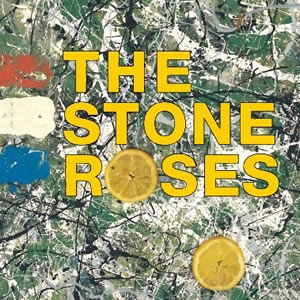 With an expert blend of sixties pop sensibilities, eighties dance rhythms, and the emerging Britpop sound of the nineties, The Stone Roses showed incredible promise on their 1989 self-title debut. However, conflicts internal and external, would ultimately doom the group to a very brief but potent lifespan.
April 17, 2014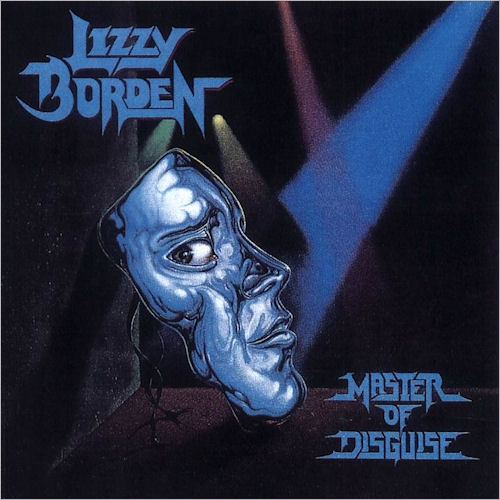 As far as a hair band's potential for greatness goes, Lizzy Borden's ambitious, formidable and fulfilling Master of Disguise is about as good as it got. The melodic brilliance of the sound involves accessible guitar riffs, string orchestration, and a tactful skill for setting the mood for some tracks, all while the musical compositions and performances excel.
April 21, 2014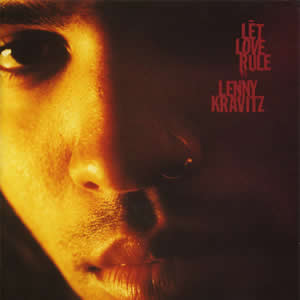 With a deep blend of influence from diverse genres ranging from classical to blues to rock n' roll, Lenny Kravitz made a unique and entertaining 1989 debut with Let Love Rule. Besides composing all the material, Kravitz also produced the album and recorded many of the vintage instruments himself.
April 25, 2014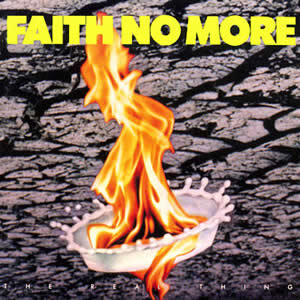 After muddling through a couple of early releases, Faith No More decided to change things up on The Real Thing. They brought in dynamic vocalist Mike Patton and began to experiment and advance their base heavy metal sound by fusing progressive rock, hip hop, funk, jazz, and soul.
April 29, 2014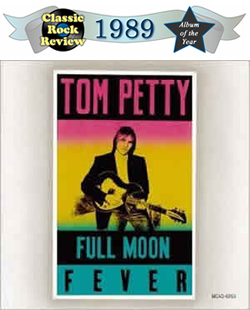 Full Moon Fever is the album where Tom Petty really hit his stride and found his greatest success. Combining the resources and influences of his two most recent groups, with a simple a deep regard for the roots of rock n' roll, Petty and producer Jeff Lynne forged this high quality album.
January 24, 2019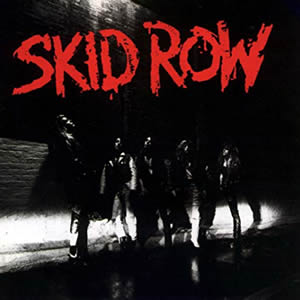 Coming in near the very end of the "hair metal" phenomenon, Skid Row's 1989 debut found much commercial success as with their aggressive yet catchy hooks. With much musical talent in the band and the and the over-the-top delivery of vocalist Sebastian Bach, the group delivered a consistent and melodic album.
June 6, 2019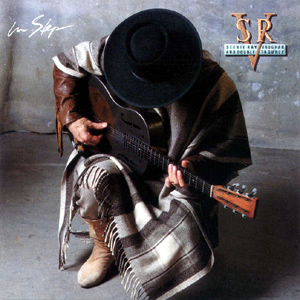 In Step is the album where Stevie Ray Vaughan found his own songwriting voice and his backing group Double Trouble blended blues, soul, and rock in unique ways. The result is a critically-acclaimed career masterpiece which soars through bittersweet music.
Final 1989 Poll Results
Q: What is the best album of 1989?
| | | |
| --- | --- | --- |
| 1 | Junta by Phish | 20% |
| 2 | Presto by Rush | 18% |
| 3 | Pump by Aerosmith | 17% |
| 4 | Full Moon Fever by Tom Petty | 14% |
| 5 | Let Love Rule by Lenny Kravitz | 11% |
| 6 | Great Radio Controversy by Tesla | 10% |
| 7 | Journeyman by Eric Clapton | 8% |
Conducted on our site, March-April, 2014
← 1988
All Reviews
1990 →