Perhaps one of the most transitional years in rock history, 1991 introduced a whole new crop of artists and bands that would play a major role in shaping music for the next decade and beyond. Almost overnight, the trend of glitzy hair metal and bubbly pop gave way to the darker, more down to earth and experimental sensibilities of grunge. Seattle, Wash, USA played a huge role in shaping this scene with acts such as Pearl Jam, Nirvana, and Soundgarden.

On the flip side, the year also contained several albums by established from the 1980s such as U2, Van Halen, Guns n Roses, Metallica, and Red Hot Chili Peppers, many of which were highly successful breakthrough albums which would come to define these bands.

*1991 Album of the Year

Below are further descriptions of each album, in the order that we reviewed them.
July 3, 2011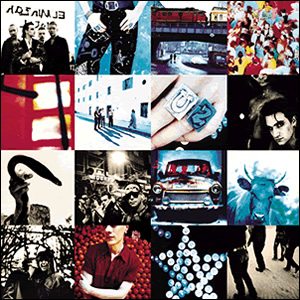 Bono described the radical new sound on Achtung Baby as "the sound of four men chopping down The Joshua Tree." The first full studio album since that blockbuster album four years earlier, U2 took some real chances that would ultimately pay off.
July 8, 2011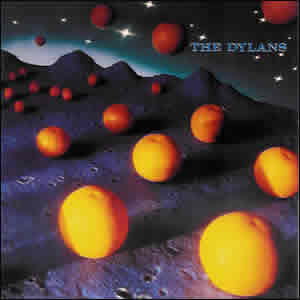 Perhaps one of the more obscure albums (and bands) which we will ever review, The Dylans put out an interesting and quality self-titled debut in 1991, which demostrated the band's potential although they would not experience longevity.
July 12, 2011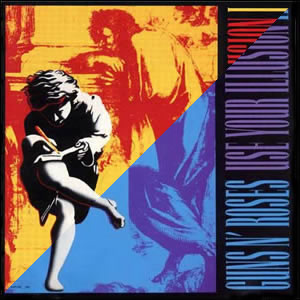 It had been 4 years since Guns n' Roses last full studio album and it would be another 17 years until their next. But on September 17, 1991, the band unloaded a great volume of music on two seperate CDs released simultaneously.
July 16, 2011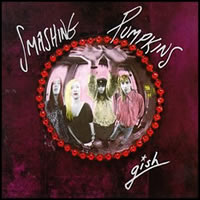 The debut album by alternative rock band Smashing Pumpkins, Gish was released independently in 1991 and became the highest selling independent album ever for a short period. The album has two distinctive influences – a hard-edged, alternative metal and a softer, psychedelic, dreamy influence.
July 20, 2011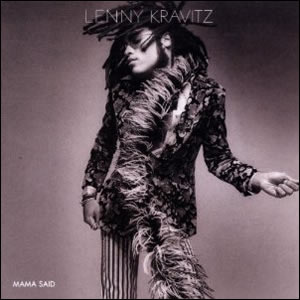 Mama Said was Lenny Kravitz's second album as well as his commercial breakthrough, despite the stylistic evolution from his brilliant debut, released two years earlier. Playing most of the instruments himself, Kravitz forged his unique blends from rock, soul, funk, and jazz.
July 25, 2011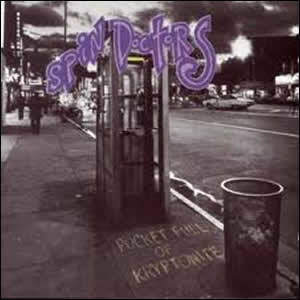 Spin Doctors came out of the gate as a jam band with strong pop instincts and this ultimately paid off for them with their debut Pocket Full of Kryptonite. Although it would take a few years after the 1991 release, the album would become a huge commercial success.
July 30, 2011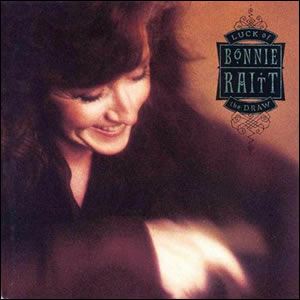 It took a couple of decades for Bonnie Raitt to acheive significant commercial success but when she did, she went on a tear with several consecutive hit albums in the early nineties. THe biggest selling of all these was 1991's Luck Of the Draw.
August 3, 2011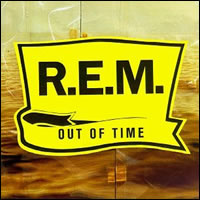 Out of Time was the mainstream commercial breakthrough for R.E.M. in 1991. Fueled by the blockbuster hit "Losing My Religion", which became the band's biggest, Out of Time would top the charts on both sides of the Atlantic.
August 7, 2011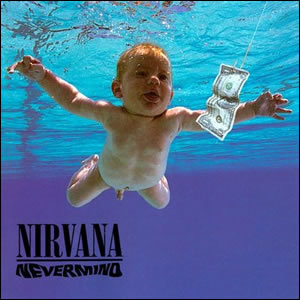 Although certainly a distinct and important album from 1991, Nevermind by Nirvana is NOT the all-time classic that it has come to be hyped. It certainly has some good tracks, and maybe even one or two great ones, but as a true album it falls short.
August 13, 2011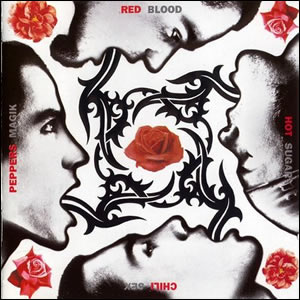 Refreshed and re-tooled with a new record label, new producer, and two new band members, the Red Hot Chili Peppers set out to make a memorable record in 1991 and succeeded with Blood Sugar Sex Magik.
August 18, 2011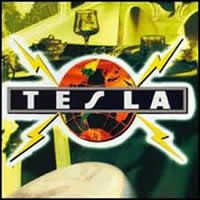 Psychotic Supper should have been a greater success for the band Tesla. But it suffered greatly from its time and place in the rock and roll scene, as it was released within 30 days of five of the most popular and influential albums of the 1990s.
August 22, 2011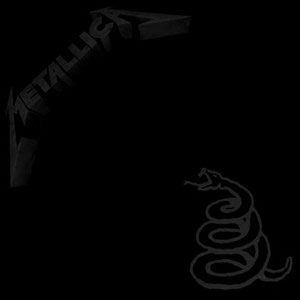 After a nice run establishing themselves in emerging "thrash metal" genre of the 1980s, Metallica looked to bring their music to a new level with producer Bob Rock. The result was their 1991 effort that came to be know as "The Black Album", which pushed the band through the glass genre to mainstream success.
August 27, 2011

Pearl Jam delivered one of the greatest debut albums ever with Ten, released on August 27, 1991 at the vanguard of the Seattle grunge invasion,. The album has sold just over ten million copies to date and it came together after situations developed rapidly in the 18 months previous to the band's formation.
April 16, 2016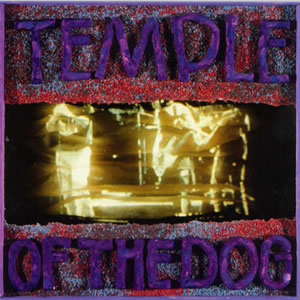 Members of Soundgarden and the future Pearl Jam came together for a very brief time to form Temple of the Dog. Their lone eponymous album was released in early 1991 and offered a fine preview of the potential of these musicians.
April 23, 2016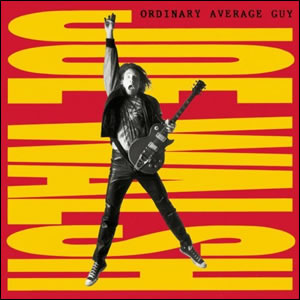 Ordinary Average Guy is a collection of nostalgic tunes and quirky anthems which saw Joe Walsh composing more somber and introspective tunes. While this album may pale in comparison to Walsh's fantastic early work, it is still a very enjoyable listen.
April 30, 2016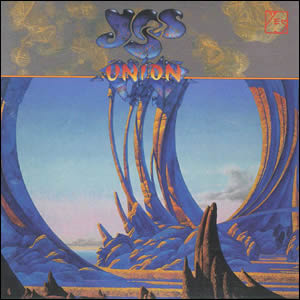 Union is a project which started as two separate albums by two separate groups – Anderson Bruford Wakeman & Howe and the 1990 incarnation of those gentlemen's former band, Yes. With nine regular musicians and four different producers, the album lacks in cohesiveness what it gains in interest.
September 17, 2016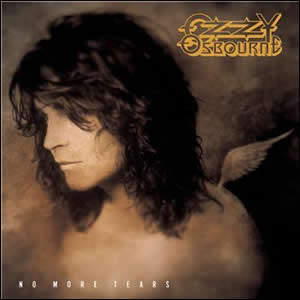 Ozzy Osbourne set aside some personal and legal difficulties and got his career back on track with his sixth studio album, No More Tears. This album saw collaborating with a new set of producers as well as co-writing tunes with Lemmy Kilmister of Motörhead, in a formula which found much commercial success.
October 8, 2016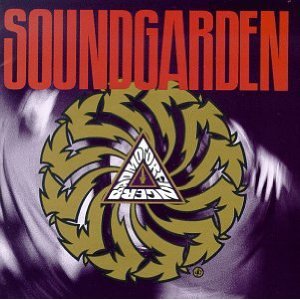 Soundgarden developed a distinct sense of craft with their third studio album, Badmotorfinger. This well-produced and ambitious undertaking set the stage for even grater success for the band later in the decade.
June 30, 2021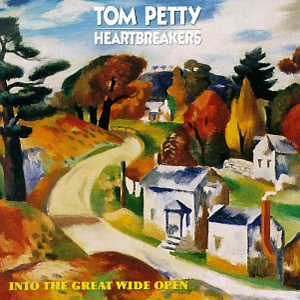 In 1991 Tom Petty chose to follow the formula of recent success when he reunited with The Heartbreakers for Into the Great Wide Open. The album combines the Heartbreakers' classic sound with co-producer Jeff Lynne's stylized production.
Final 1991 Poll Results
Q: What is the best album of 1991?
| | | |
| --- | --- | --- |
| 1 | Ten by Pearl Jam | 32.7% |
| 2 | Achtung Baby by U2 | 25.8% |
| 3 | Nevermind by Nirvana | 16.1% |
| 4 | Metallica by Metallica | 12.9% |
| 5 | Mama Said by Lenny Kravitz | 6.5% |
| 6 | Luck Of the Draw by Bonnie Raitt | 3.2% |
| 6 | Pocket Full of Kryptonite by Spin Doctors | 3.2% |
Conducted on our site, July-August, 2011
← 1990
All Reviews
1992 →