~
Recent Features
May 19, 2013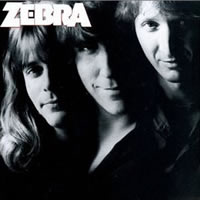 The rock trio Zebra had legitimate hopes for superstardom when they released their self-title debut in early 1983. Although that top level of popularity never came, the group did put out some interesting and entertaining material during their short-lived recording career through the middle of the decade.

Review of Zebra

May 15, 2013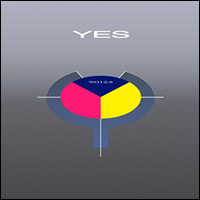 A sequence of unintended events led to a reunion of Yes in 1983 and the production of their most successful album commercially, 90125. This second carnation of the group found a contemporary, yet rich and rewarding sound for the eighties, starting with this solid album of high quality pop/rock.

Review of 90125

May 11, 2013
One of the most successful pop debuts ever, She's So Unusual by Cyndi Lauper went on to spawn four top-five hits, a first for a debut album by a female artist. Produced by Rick Chertoff, the material for the album was drawn from an abundance of sources, with each song having distinct composers which gave the album a diversity of song styles.

Review of She's So Unusual

May 7, 2013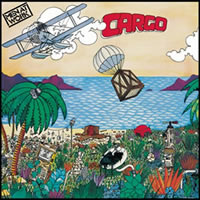 When Men at Work recoded their second album Cargo in the summer of 1982, they were still just a regional act and couldn't anticipate the delayed success of their debut album later that year. When this follow-up was finally released in mid 1983, the group was suddenly Grammy-winning superstars on top of the charts.

Review of Cargo

May 3, 2013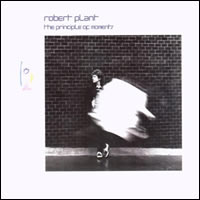 Recorded in Wales, Robert Plant's second album, The Principle of Moments is polished and clinical while maintaining enough rock edge to keep it original and interesting. With the help of a first rate backing band, Plant's second life as a major recording artist was fully spawned in 1983.

Review of The Principle of Moments

April 28, 2013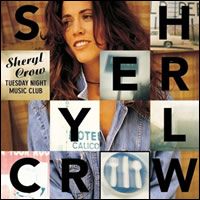 Sheryl Crow's official debut was at once brilliant and controversial. In fact, the title Tuesday Night Music Club comes from the assembled studio group who composed and recorded the album together with Crow at the forefront and guitarist Bill Bottrell as producer. Despite the controversy surrounding the album, it is hard to dispute that the music is original, entertaining, and interesting and this is the criteria we use when selecting our Classic Rock Review Album of the Year.
April 24, 2013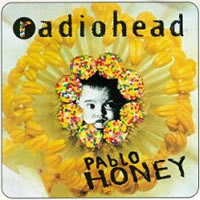 Radiohead's debut album, Pablo Honey, was a promising collection that blends anthemic rock with atmospheric instrumental passages and a triple-guitar attack that is alternately gentle and bracingly noisy. Although the album did not make much critical or a commercial waves upon release, it has gained in stature through the years.
April 20, 2013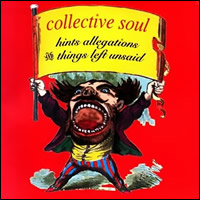 Perhaps the best sounding "demo tape" of the 1990s (if not all time), Collective Soul forged a great sonic mix on their debut Hints Allegations and Things Left Unsaid . The sound took the best of arena-era rock and mixed it with just a sliver of new-era alternative, all forged in the basement studio of budding composer Ed Roland.
April 16, 2013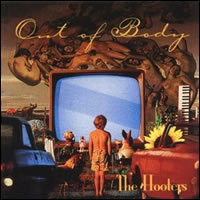 Out of Body was the fifth studio album by The Hooters and would be the last before the band's decade and a half hiatus from recording. This was the first album since the band had expanded to become a six-piece after the addition of vocalist, violinist, and multi-instrumentalist Mindy Jostyn.
1993 Reviews
All Reviews
Share this article