All Album Reviews by Date
All Album Reviews by Artist Name
The primary purpose of Classic Rock Review is to review significant, historic rock albums that have proven valuable over through the test of time. This is done in a systematic way, by dedicating particular periods to focus on particular feature years in rock and roll.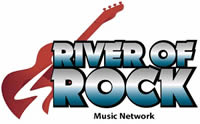 We are part of the River of Rock Music Network, along with our affiliated websites Modern Rock Review, Roots Rock Review and Keystone Rock Review.
---
---
Our 500th Album Review
On December 23, 2016, Classic Rock Review published our 500th album review, David Bowie's Station to Station. This milestone dates back to our inception on January 1, 2011 and includes in-depth reviews of the best and most important rock and roll albums released during the period between 1965 and 1996.
For more details, check out all of these reviews by artist name.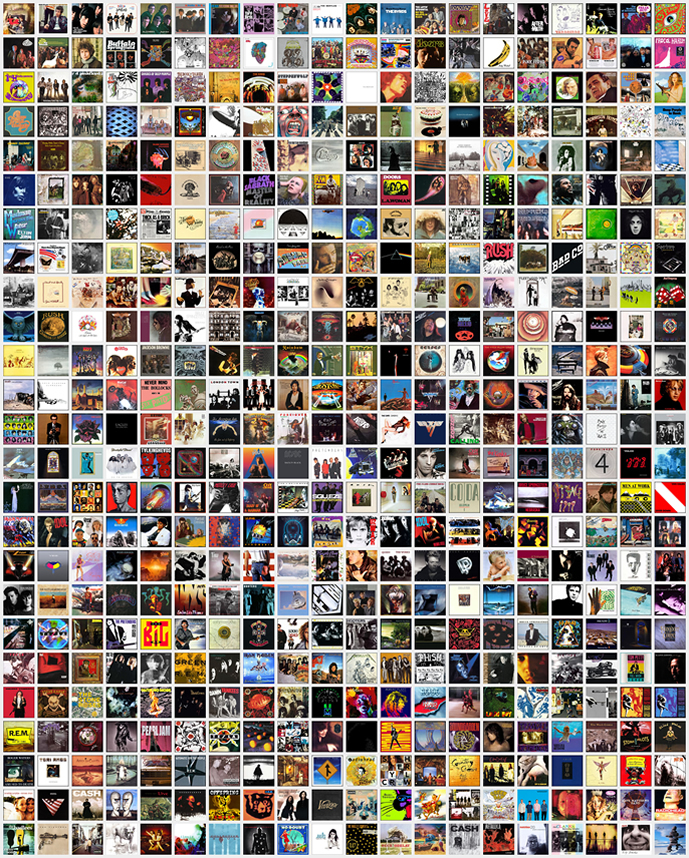 Some Interesting Stats
Artists with Most Album Reviews
Rush (13)
Pink Floyd (10)
The Rolling Stones (9)
Led Zeppelin (9)
Aerosmith (9)
The Beatles (8)
The Who (8)
Bruce Springsteen (8)
The Kinks (7)
Deep Purple (7)
Genesis (7)
Highest Percentage of Eligible Album Reviews*
Led Zeppelin (100%)
The Beatles (100%)
Aerosmith (82%)
Rush (81%)
Bruce Springsteen (73%)
The Doors (75%)
The Who (8)
Pink Floyd (71%)
Van Halen (70%)
The Eagles (67%)
Robert Plant (67%)
*Minimum 5 albums
Moving into 2017, we will continue to review select albums from this period and expand to cover the 20th anniversary of albums released during the year 1997. Please check out the River of Rock newsletter for more details and features.
---
Featured Video
"Father Christmas" by The Kinks
See More Rock Videos
Led Zeppelin Artist Page
Classic Rock Review has launched the first of many artist-centric pages with a
tribute page to Led Zeppelin
. This page connects to our extensive reviews of Zeppelin's albums as well as link to choice external resources to make it a hub of information on the group. The page was published on September 25th, which was the 36th anniversary of the death of drummer John Bonham in 1980, the effective end of the group's 12-year reign as a working band.
Classic Rock Review's Led Zeppelin page
---