All Album Reviews by Date
All Album Reviews by Artist Name
Led Zeppelin Artist Page
Classic Rock Review has launched the first of many artist-centric pages with a
tribute page to Led Zeppelin
. This page connects to our extensive reviews of Zeppelin's albums as well as link to choice external resources to make it a hub of information on the group. The page was published on September 25th, which was the 36th anniversary of the death of drummer John Bonham in 1980, the effective end of the group's 12-year reign as a working band.
Classic Rock Review's Led Zeppelin page
Featured Video
"Walk Away" by James Gang
See More Rock Videos
---
---
End of Our Original 5 Year Mission,
Beginnings of More Great Things to Come
At the beginning of 2011, Classic Rock Review set out on a monumental task to review the best and most important rock and roll album released during the 30 year period between 1965 and 1994. To accomplish this, we set up a 5 year schedule, covering six classic years annually or approximately one every two months. On December 14, 2015, we published the 452nd and final album review of this original mission, The Who's My Generation, completing a monumental task of original material that, combined, would fill the pages of about six full novels. Moving into 2016, Classic Rock Review will pivot towards new features with more select album reviews (we did miss a few) and other interesting content. Stay tuned for our next newsletter for more details!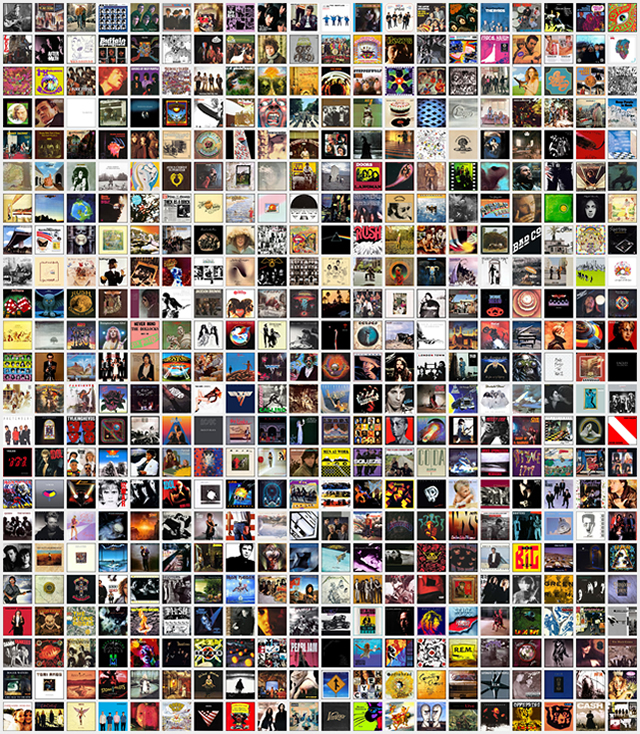 ---