~
Recent Features
April 17, 2014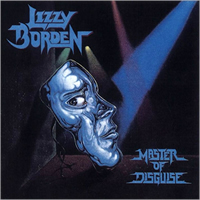 As far as a hair band's potential for greatness goes, Lizzy Borden's ambitious, formidable and fulfilling Master of Disguise is about as good as it got. The melodic brilliance of the sound involves accessible guitar riffs, string orchestration, and a tactful skill for setting the mood for some tracks, all while the musical compositions and performances excel.
April 12, 2014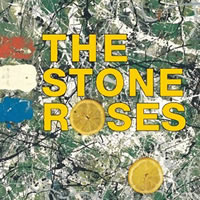 With an expert blend of sixties pop sensibilities, eighties dance rhythms, and the emerging Britpop sound of the nineties, The Stone Roses showed incredible promise on their 1989 self-title debut. However, conflicts internal and external, would ultimately doom the group to a very brief but potent lifespan.
April 8, 2014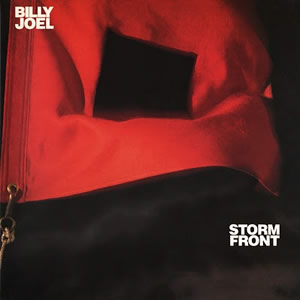 Billy Joel was in a period of financial and professional turmoil when he released Storm Front at the end of the 1980s. While the album was the latest in a long string of commercial blockbusters, its overtly pop approach mark it as a pivotal moment of the latter years of Joel's pop career.
April 4, 2014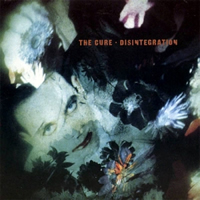 Ten years and eight albums into their recording career, The Cure hit their pinnacle with the melancholy but rich album Disintegration. The album was the result of lead singer and lyricist Robert Smith's growing depression as he realized that he was within a year of his thirtieth birthday.
March 31, 2013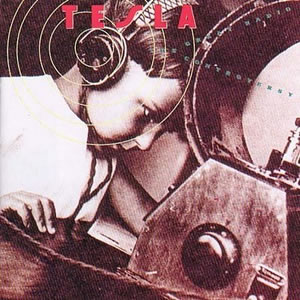 Tesla bridged the gap between 1980s hard rock and 1990s folk/alternative with Great Radio Controversy, their most popular and highly acclaimed album. There is material on this album with soul and musicianship which few new releases touched at that point in time.
March 26, 2013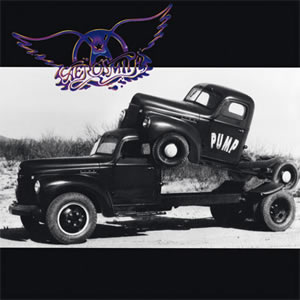 Pump was a tremendous commercial success for Aerosmith as they moved more towards pop music at the end of the 1980s. It is the only Aerosmith album to score three Top 10 singles on the Billboard pop chart, and became the fourth bestselling album overall for the year 1990.
March 22, 2013
Taking five years to compose and refine material, Don Henley relished in his mid-80s success, before producing The End of the Innocence at the end of the decade. Henley also gathered an impressive lineup of compositional, performance, and production talent for this effort.
March 17, 2013
At the end of the 1980s, Rush made a concerted effort to return to a more traditionally sounding album. Like they did at the start of the decade, they remained close to home to write and record the album, Presto, and the result is a true comeback album, which somehow seems to lack the gravitas and accolades that it truly deserves.
March 13, 2013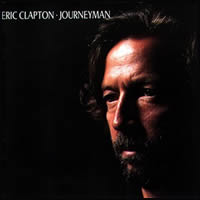 While the 1980s was a trying and tumultuous decade for guitar legend Eric Clapton they ended on high note with the success of Journeyman, his biggest selling album to date. This diverse and mature release may also be Clapton's finest vocally and has the added bonus of featuring cameos by several contemporary rock and pop stars.
Share this article