~
Recent Features
December 5, 2013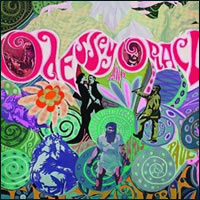 The Zombies second and final original studio albums during their heyday in the 1960s was the slightly-psychedelic, pre-prog-rock classic Odessey and Oracle. Released in 1968 after the group had actually disbanded, this album contains twelve succinct but richly arranged tracks of top notch production done independently by group, members.
November 30, 2013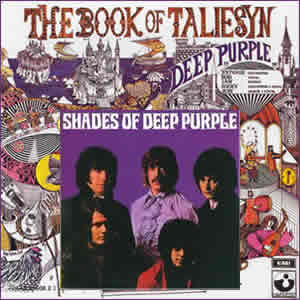 Arriving on the music scene in 1968, Deep Purple was incredibly prolific in establishing their repertoire and rapidly writing and recording their first two albums, their debut Shades of Deep Purple and the follow-up The Book of Taliesyn. Both albums offer a unique fusion of hard rock jams, original songs, and original interpretations of cover songs.
November 26, 2013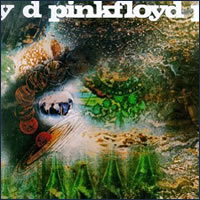 The only Pink Floyd to include all five members is 1968′s A Saucerful of Secrets. This was due to the album being recorded both before and after the departure of guitarist and songwriter Syd Barrett, whose sad demise is hauntingly documented in real time on this classic album.
November 23, 2013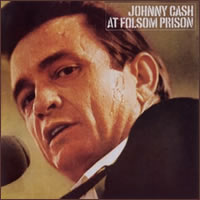 Classic Rock Review only covers studio albums, not compilations or live albums. But there will be one exception to this rule -At Folsom Prison by Johnny Cash. This totally unique and legendary record, by one of the legendary founders or rock and Americana, may be the most honest album of all time.
November 19, 2013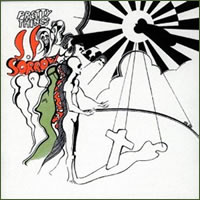 The Pretty Things produced what was arguably the first true rock opera in 1968 with SF Sorrow. Due to lack of label support, being overshadowed by concurrent British releases, and the dark nature of this album's content, this has unfortunately become a mainly forgotten masterpiece from the late 1960s.
November 14, 2013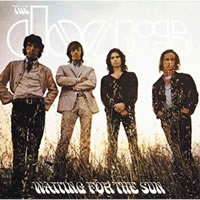 The Doors third album Waiting For the Sun was probably the weakest of the band's career. This was due mainly to lack of good material once the intended side-long composition was abandoned. Still, there are short and sweet moments of brilliance from the band at the zenith of their popularity.
November 11, 2013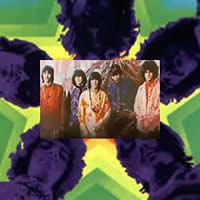 Steppenwolf arrived like a heavy rock storm in 1968 and produced their most indelible songs on the two albums released that year – Steppenwolf and The Second. With a blend of heavy blues and sonic overload, the band has been credited as the origin of the genre they coined – "heavy metal".
November 7, 2013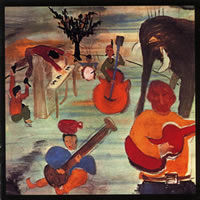 An incredible confluence of working band experience, style, and circumstance brought the newly christened group The Band to Woodstock, NY in 1967, where they wrote and arranged the material for Music from Big Pink along with Bob Dylan. Nearly half a century later it is still considered one of the most influential albums ever.
November 3, 2013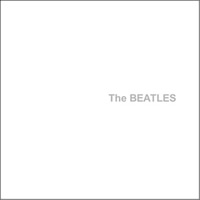 The Beatles waited until their ninth studio album to use the eponymous title, commonly known as "The White Album". Although the album was written and recorded during a period of turmoil for the group and many of the songs were "solo" recordings, It is still a highly esteemed recording from late in the band's career.
1968 Reviews
All Reviews
Share this article