The third studio album by Australian rock group Powderfinger, 1998's Internationalist, features a diverse array of musical genres. Led by the finely crafted compositions and versatile vocals of front man Bernard Fanning, who helped compose songs which range from emo-drenched ballads to proto-punk rock screeds to an original middle style which is moderate, thoughtful, original in approach and, in several cases, musically exquisite.
The group was formed in Brisbane, Australia in 1989 by guitarist Ian Haug and bassist John Collins. The following year Fanning was brought on board along with drummer Jon Coghill.  The quintet was completed in 1992 with the addition of multi-instrumentalist Darren Middleton. After years of honing their sound and gaining a following, Powderfinger signed with Polydor in 1994 and released their debut studio album, Parables for Wooden Ears but it faced a lukewarm reception. The group's second studio album, Double Allergic, arrived in 1996 and fared much better critically and commercially, being certified triple platinum in Australia.
Through 1997, Powderfinger toured heavily following the success of Double Allergic while Fanning then spent much of that year composing new songs. By the time the group entered Melbourne's Sing Sing Studios, with producer Nick DiDia, Powderfinger already had 30 or 40 prospects for the album which would become Internationalist. Although this was by far their most experimental work, according to Collins, the album best replicated the group's live sound.

Internationalist

by

Powderfinger
Released: September 7, 1998 (Polydor)
Produced by: Nick DiDia
Recorded: Sing Sing Studios, Melbourne, Australia, 1997-198
Track Listing
Primary Musicians
Hindley Street
Belter
The Day You Come
Already Gone
Passenger
Don't Wanna Be Left Out
Good-Day Ray
Trading Places
Private Man
Celebrity Head
Over My Head
Capoicity
Lemon Sunrise
Bernard Fanning – Lead Vocals, Guitars, Piano, Keyboards
Darren Middleton – Guitars, Piano, Keyboards, Vocals
Ian Haug – Guitars, Vocals
John Collins – Bass, Keyboards, Vocals
Jon Coghill – Drums, Percussion, Vocals


After a false start, the opening track "Hindley Street" starts with potent guitar riff before breaking into a pleasant rhythm and groove to back up the pleasant, melodic vocals by Fanning, In contrast, "Belter" is a relentless, unabashed modern punk / grunge track which instantly displays the wide-ranging contrast o the material on this album.
"The Day You Come" was the first single to be released off Internationalist haunting, utilizes many unique sonic features before reaching the smooth chorus hook and backing vocals from the Brisbane trio Tiddas. This song received the ARIA Music Award for Song of the Year in 1999. "Already Gone" alternates between dynamics of incredibly quiet verses and choppy loud choruses, while "Passenger" is a spacey folk song with pleasant sonic effects that found some slight success on the Australian music charts.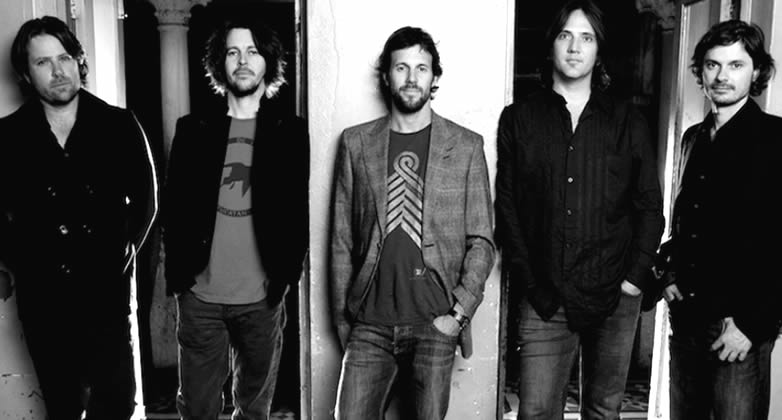 Co-written by Middleton, "Don't Wanna Be Left Out" is a surf rock / punk hybrid which incorporates a bit of old INXS in its structure. In contrast, "Good-Day Ray" was co-written by Coghill and moves in a completely different direction with straight-forward punk / new wave, melody, pop and much energy in less than two minutes. "Trading Places" is a more monotone, dark acoustic folk featuring some slight orchestration late in song leading to the fine, subtle but upbeat, "Private Man" with great moving bass and drums under choppy guitars. "Celebrity Head" is a fun, Ramones-like rant including great chants of "Oy", "Over My Head" is a very short acoustic folk interlude with rich vocal harmonies, and "Capoicity" highlights Fanning's ability to change vocal tone and style while this latter song also contains some musical and arrangement brilliance as it moves through several sections, the most potent being the pregnant pause before the cool guitar lead. "Lemon Sunrise" closes things with a slow, soulful arrangement with layered guitar effects on top and a slight psychedelic vibe painting a mental vibrant picture.
Internationalist was certified five times platinum in Australia and awarded "Album of the Year" in that nation. At the time of this album's release, Powderfinger was still strictly a local act on the continent but following this record's success, they began to set their sights overseas, appearing at music festivals in the US and Canada.
~

Part of Classic Rock Review's celebration of 1998 albums.