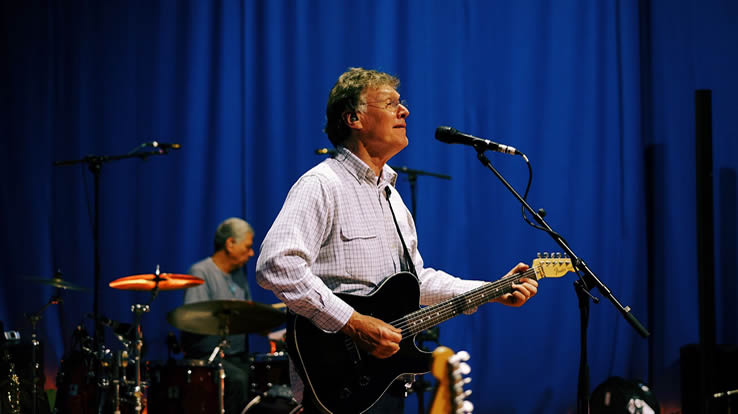 After more than a half century on the international stage, Steve Winwood has not lost a step in the quality of his musicianship and performance. We got a chance to catch him in Philadelphia on April 22, 2017 and thoroughly enjoyed the wide range of classics as performed by Winwood and his uniquely arranged band.
Backing Winwood were two multi-instrumentalists rotating on guitar, bass, organ flute, and saxophone, along with a dedicated drummer and a dedicated percussionist. Winwood himself moved from guitar to mandolin to traditional organ with left hand bass to complement his distinct, soulful lead vocals. This set the stage for unique, jam-band style performances all night.
Winwood opened the show with a beautiful mandolin-led performance of "Back in the High Life Again", the title song from his tremendously successful 1986 album Back In the High Life. However, this would be the first of only three songs from his solo catalog.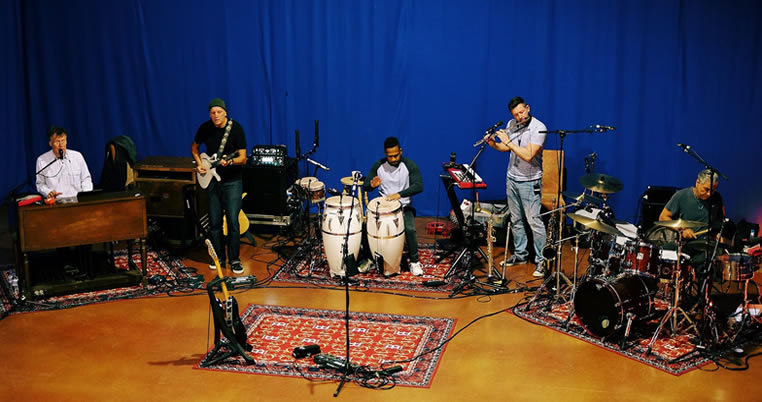 The group quickly shifted to the organ to deliver a bluesy version of the traffic classic, "Pearly Queen." This would be the first of many tunes by his former band that he would perform this evening with other highlights including "Dear Mr. Fantasy" from Traffic's 1967 debut album, "Empty Pages" from 1970's John Barlycorn Must Die and the cool, jazzy title track from The Low Spark of High-Heeled Boys. Winwood also played a couple of fine songs from his 1969 supergroup Blind Faith, the hard-rock, riff-fused "Had to Cry Today" and a funked up version of the classic "Can't Find My Way Home".
Throughout the night, the five-man group broke into great musical jams, either leading into or during the middle of the highly recognizable tunes and, later in the evening, they were joined by a sixth member on backing vocals. Steve's daughter Lilly Winwood helped out her Dad on his mid-eighties hit "Higher Love" as well as the mid-sixties classic "Give Me some Lovin'", which was his breakthrough hit as a teenage vocalist for the Spencer Davis Group. Lilly had alos opened up the show with a fine solo acoustic set.